Our Mission
Viima's mission is to democratize innovation and help organizations everywhere make more innovation happen.
Innovation is more important than ever before, yet most organizations aren't very good at it.
The traditional R&D process as the lone source of innovation simply doesn't cut it anymore. The best innovators work relentlessly to come up with innovations, big and small, across every part of their organization.
Our uniquely visual and engaging innovation management software helps organizations collect, manage, and develop ideas together with their stakeholders. This helps them transform the way they turn ideas into innovations and to shape their culture to be more innovative.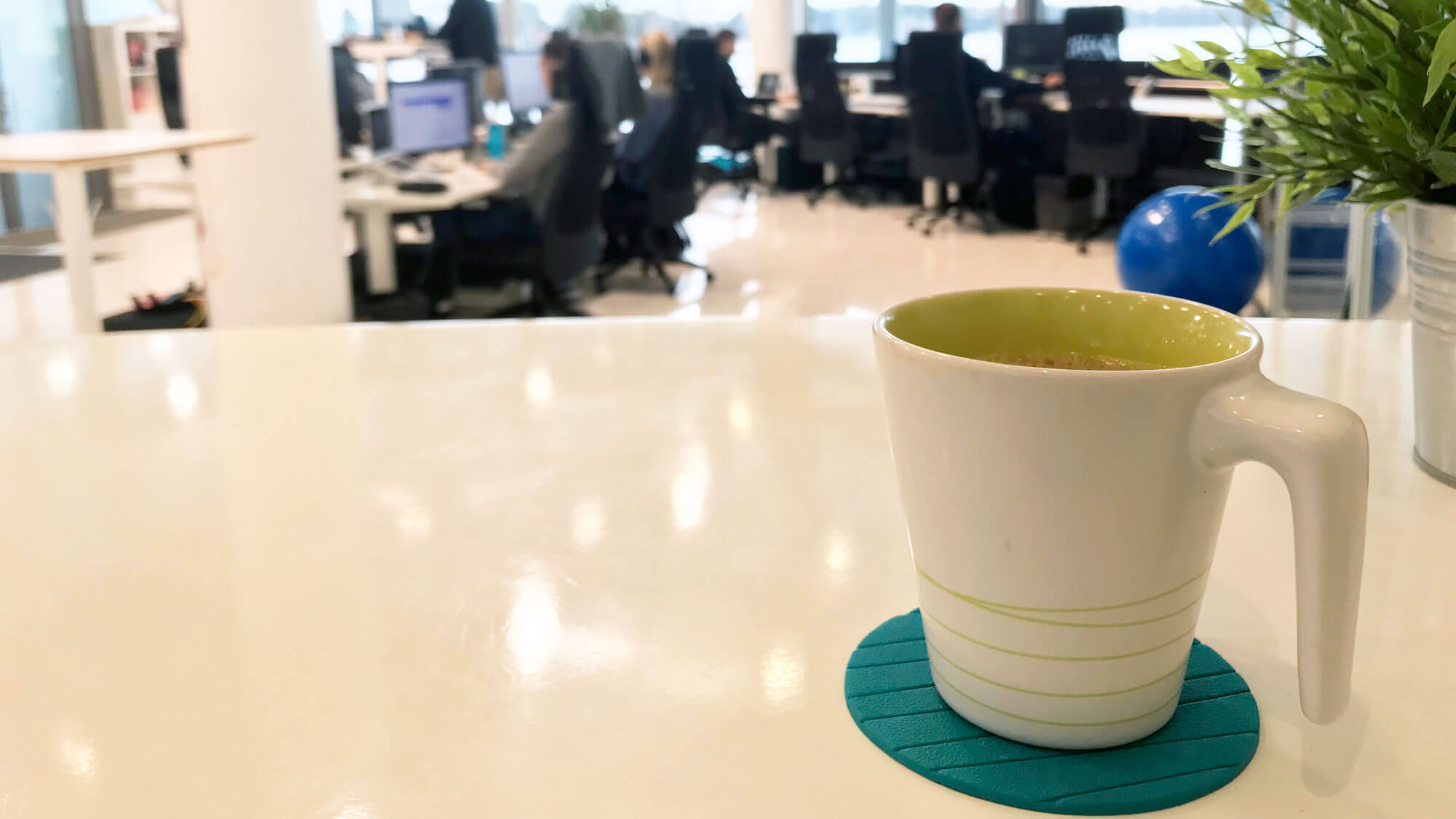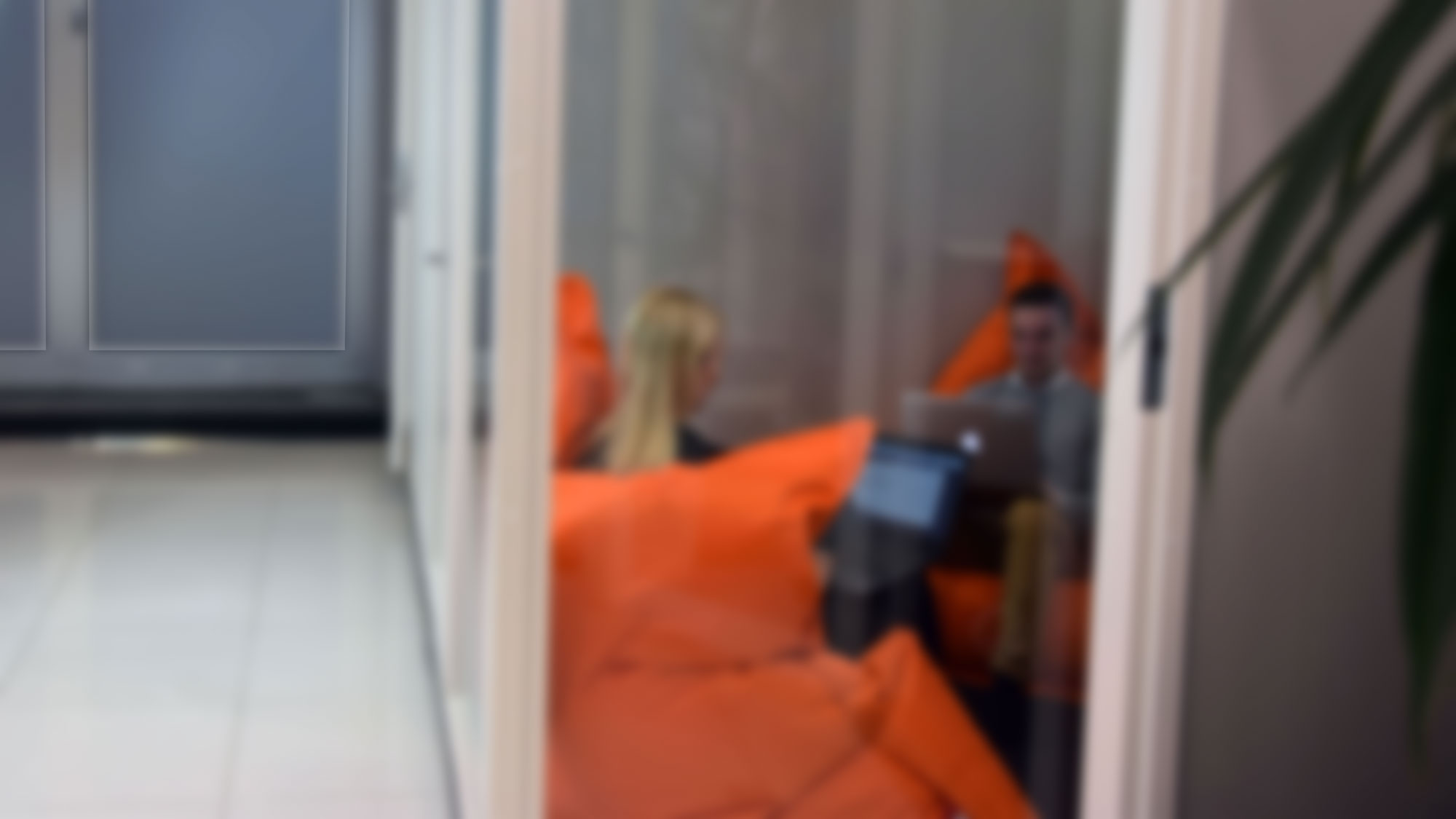 Our Story
Viima's story began back in 2013 at an accelerator program organized by the entrepreneurship society at Aalto University.
We've built our SaaS product completely in-house and were able to get our first paying customer within a couple of months from founding the company. We've developed the product in very close co-operation with our customers ever since.
As a result, our customers, which include some from the Global Fortune 500, have rated us as the best innovation management software in the world for three years in a row. According to Gartner, we're also the most widely used innovation management software in the world.
We're proud to have bootstrapped the company to this rapid, yet profitable, growth. In 2021, we became part of the HYPE Group, and are now jointly the leading provider of Innovation Management Software in the world.

This is, however, just the beginning. We'll keep innovating and getting better – and will help our customers do the same!
150
Employees COMBINED
IN THE GROUP
20000+
Organizations
using Viima
#1
TOP RATED IMS
BY CUSTOMERS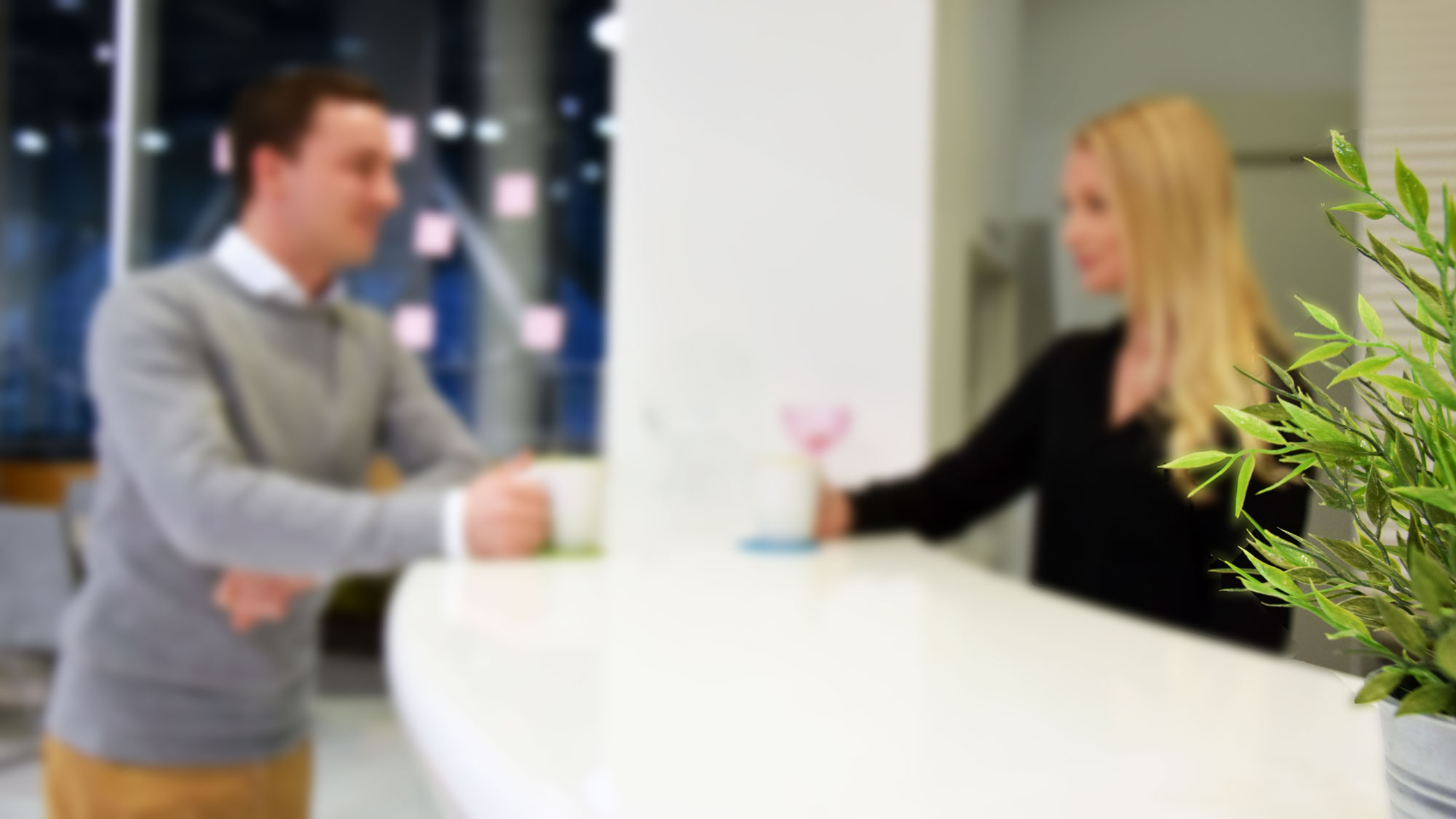 Our Culture
We have a highly ambitious and driven team with expertise ranging from innovation management to UX and software engineering.
We are passionate about building cutting-edge, easy-to-use web software that meets the requirements of even the most demanding enterprise customers, at highly affordable prices to be able to help as many organizations as possible.
At Viima, we love working hard and enjoy carrying responsibility. Even though we're a small company, we aim to be the best in the world at whatever it is that we choose to do. We're always looking to learn new things and improve ourselves, and the way we work.
We value deep, meaningful and lasting relationships and put a lot of emphasis on sustainability and good governance. For example, Viima is proud to be a carbon negative company.
Delivering Real Value
As a bootstrapped company, we've always focused on delivering real value for customers. That foundation is what we've built our business on.
While we serve different kinds of customers, we always focus on their long-term success.
World-Class Quality
We strive for world-class quality in everything we do. Be it our software's UI or architecture, our blog and marketing content, or our customer service, we work hard to the best in the world, and are always looking for ways to get better at our craft.
Lasting & Meaningful Relationships
We always seek to cultivate lasting and meaningful relationships with others in our team, and with our customers. While we serve thousands of organizations, we aim to treat each one with respect and empathy.
Sustainability
Sustainability rests on three equally important pillars: People, Planet, and Profit. We want to build a business that stands the test of time, keeps innovating, and creates a positive impact for everyone around, and here all three matter.