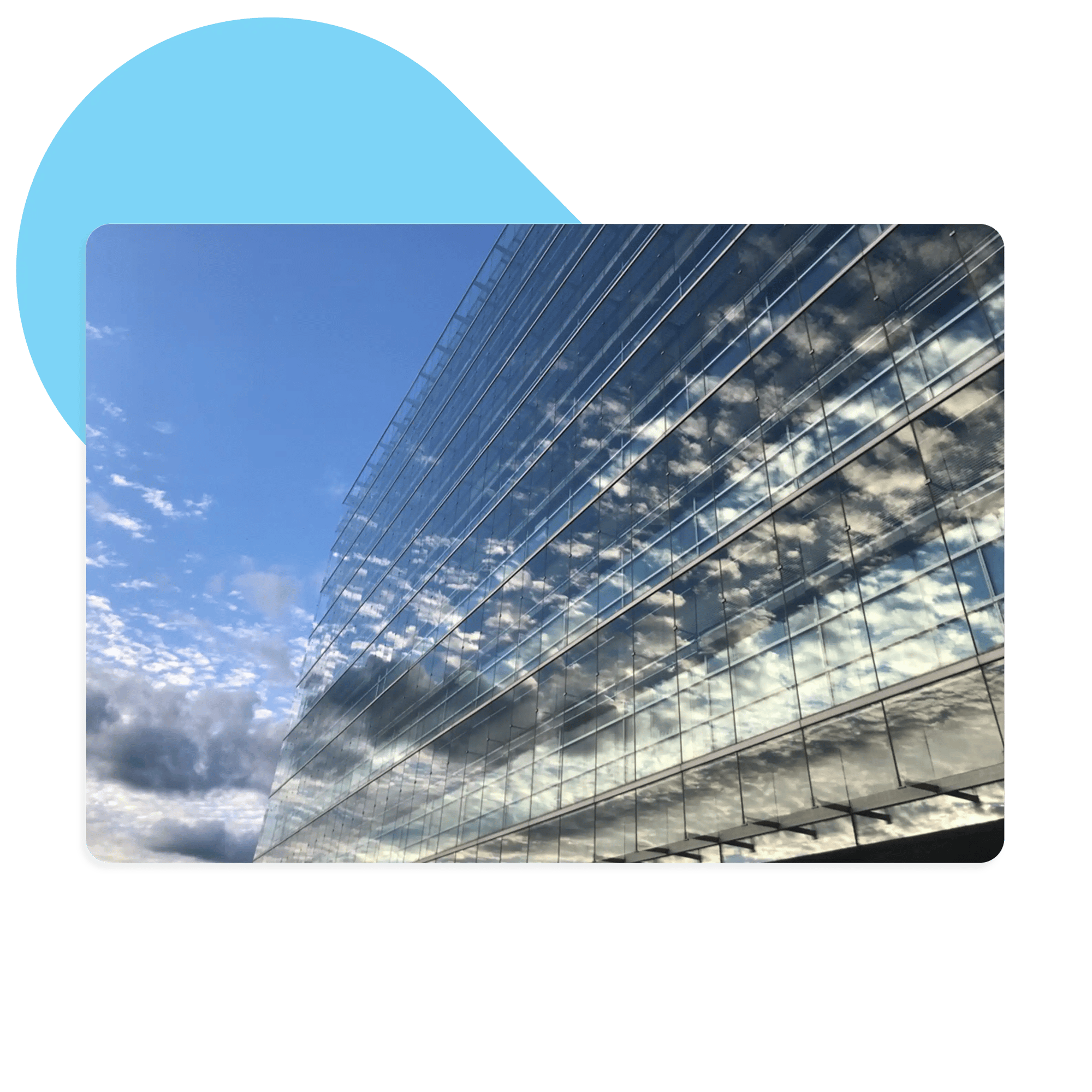 Our Mission
As a group of companies, we are the global leader in innovation management and the one-stop-shop for all your innovation needs. Our software is the necessary backbone of your innovation ecosystem, helping to deal with complexity and scale.
Beyond software, we also provide strategic and tactical guidance, and our growing client community offers peer support and valuable connections. Today, thousands of clients from every industry and across the globe have accepted the challenge and transformed the way they innovate with us.
Be it the democratization of innovation, end-to-end innovation processes, or customer co-creation, we're there for you. No matter your goals, industry, or innovation experience, HYPE has what you need to build a better tomorrow.
About HYPE
Established in 2001 as a DaimlerChrysler spin-off, HYPE is now a leading software specialist in the enterprise innovation software market. With around 150 employees, HYPE empowers customers to tap into collective intelligence for innovation, spanning trend scouting, road mapping, concept creation, and portfolio management. Our global and diverse customer base, exceeding 220 clients across industries, reflects our commitment to innovation excellence.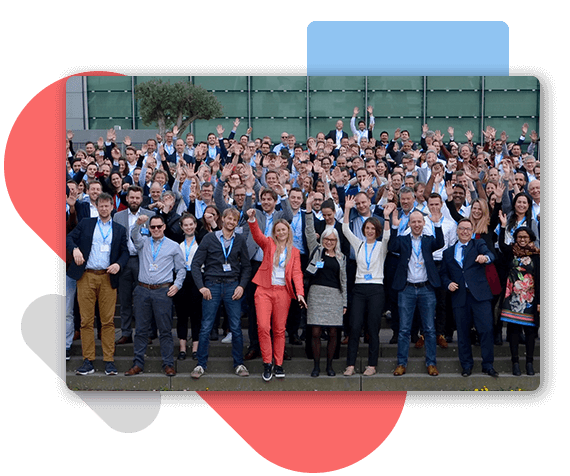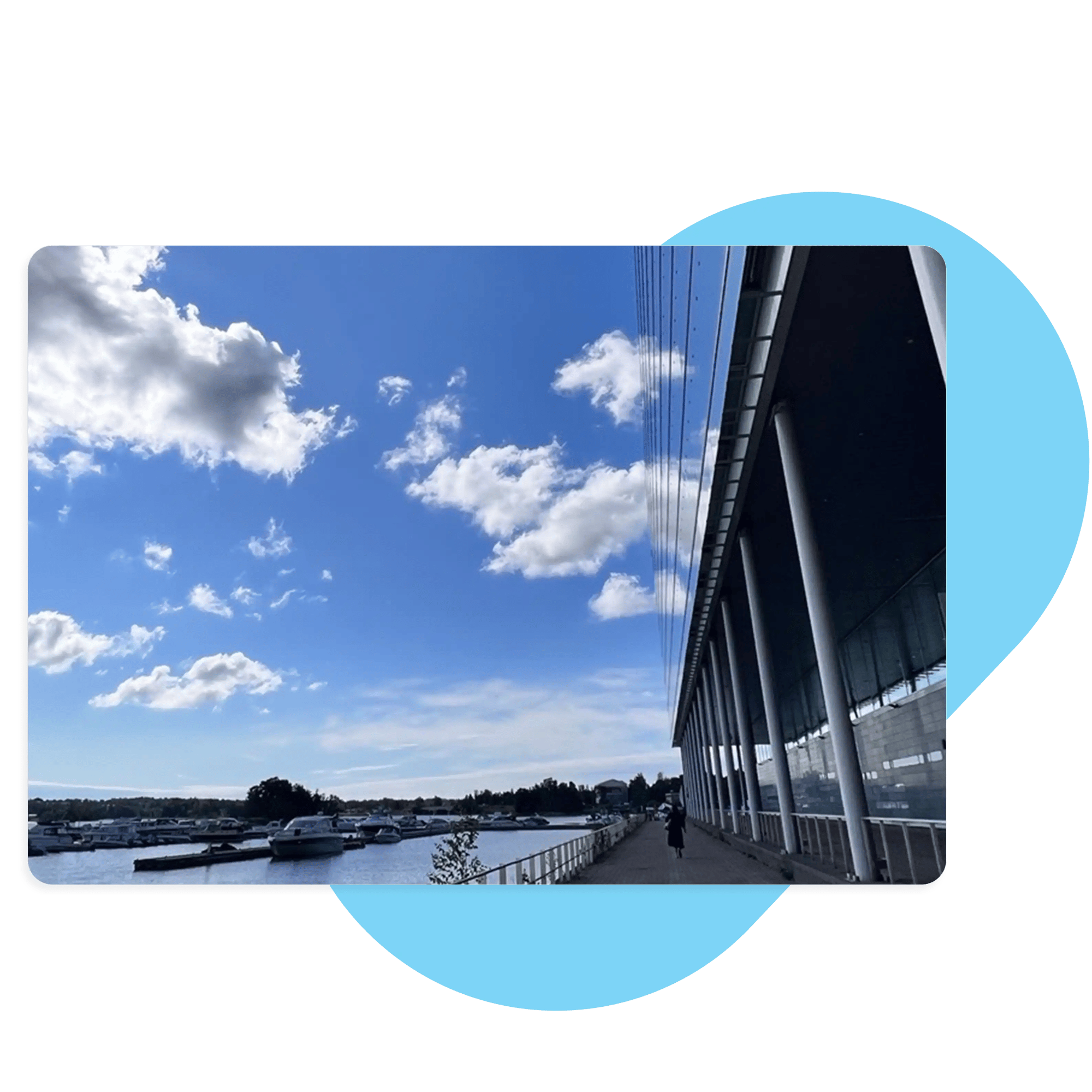 About Viima
Viima's journey began in 2013 during an accelerator program hosted by the entrepreneurship society at Aalto University in Helsinki, Finland. From day one, we developed our SaaS product in-house and secured our first paying customer within months of founding.
Our ongoing collaboration with customers, including Global Fortune 500 companies, has led to three consecutive years of being rated the world's best innovation management software and recognized by Gartner as the most widely used innovation management software globally.

Proudly bootstrapped to rapid and profitable growth, 2021 marked a significant milestone as we joined forces with the HYPE Group. Together, we now stand as the world's foremost provider of Innovation Management Software, and this is just the beginning.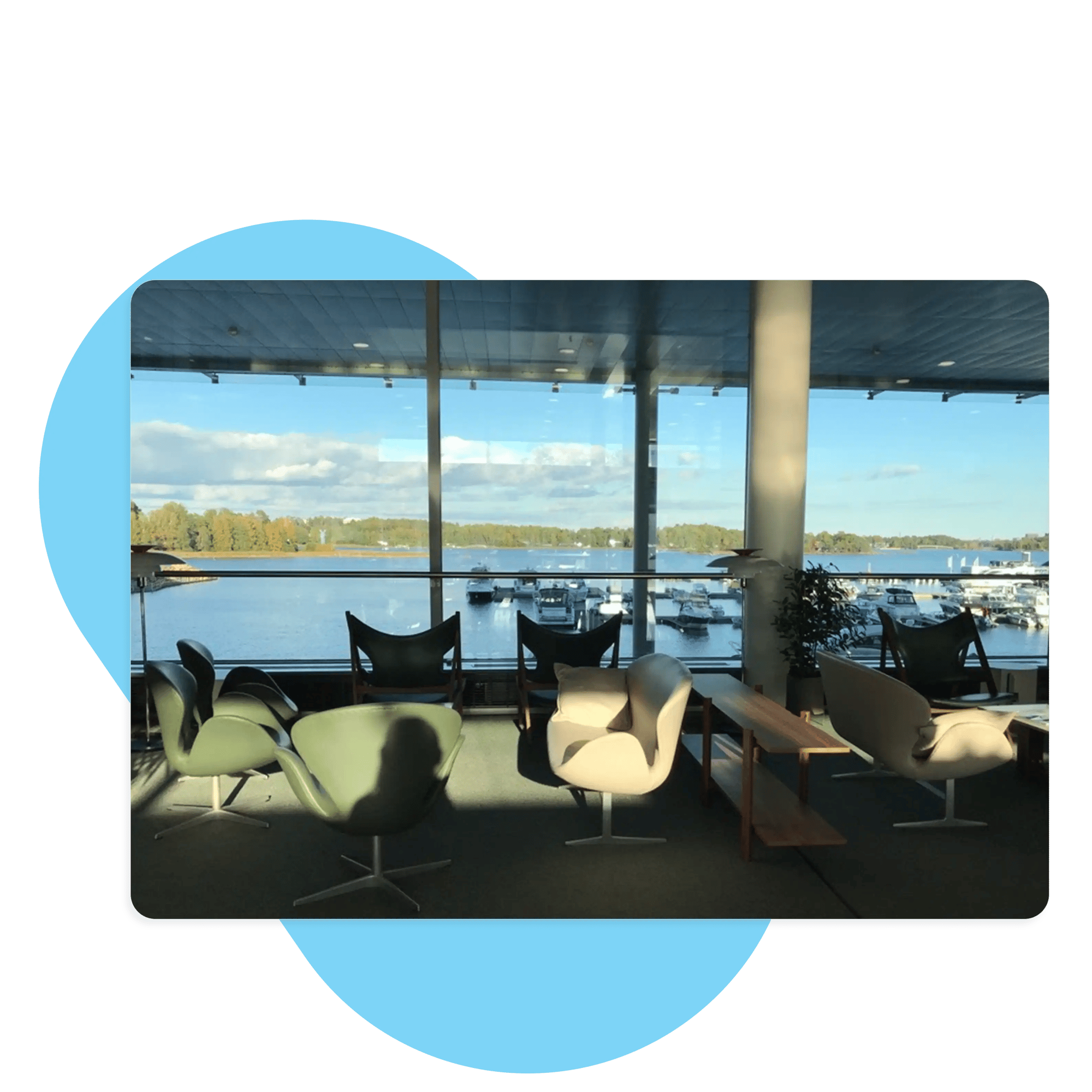 Our Culture
We have a highly ambitious and driven team with expertise ranging from innovation management to UX and software engineering.
We are passionate about building cutting-edge, easy-to-use web software that meets the requirements of even the most demanding enterprise customers, at highly affordable prices to be able to help as many organizations as possible.
We love working hard and enjoy carrying responsibility. We aim to be the best in the world at whatever it is that we choose to do. We're always looking to learn new things and improve ourselves, and the way we work.
We value deep, meaningful and lasting relationships and put a lot of emphasis on sustainability and good governance. For example, HYPE is proud to be a carbon neutral company.
Empathy
At HYPE, we are curious and empathetic. We are eager to learn how others think and feel. We value people as human beings and support life outside of work. We understand that people have unique needs, feel differently, and have different perspectives on the same facts. We embrace this diversity as a strength and seek inclusion. The trust born from this helps us move beyond compromise and find solutions that add value and respect everyone involved. This is a core ingredient to innovation.
Growth Mindset
We strive for personal and professional growth. We want to be better tomorrow than we are today, as that's what innovation ultimately is. Just because something worked in the past, doesn't mean there wouldn't be a better way. That means we actively look for new ways to conduct our job, we pivot and change, we do not just work around or avoid tough challenges.



Customer Success
We serve different kinds of customers in different kinds of relationships. Some prefer working closely with a partner, whereas others might simply want the best tool for the job. Either way, what matters is the outcome they need. Even if that means we have to object to a desire we know will stifle or prevent future success. This is the basis for how we design and build our software, as well as to the services we offer.
Sustainability
Sustainability rests on three equally important pillars: People, Planet, and Profit. We want to build a business that stands the test of time and creates a positive impact for everyone around. To achieve this and grow our long-term impact, we do need to make a reasonable profit, but that's a means to an end, not the ultimate goal. More importantly, we can't be satisfied with the status quo but need to keep innovating towards a better tomorrow, step-by-step.