Empowering every organization to excel at innovation.
Thousands of organizations use Viima on a daily basis, and reap the benefits of using our idea and innovation management software. We help customers worldwide achieve measurable results and make more innovation happen.
Here's what our customers are saying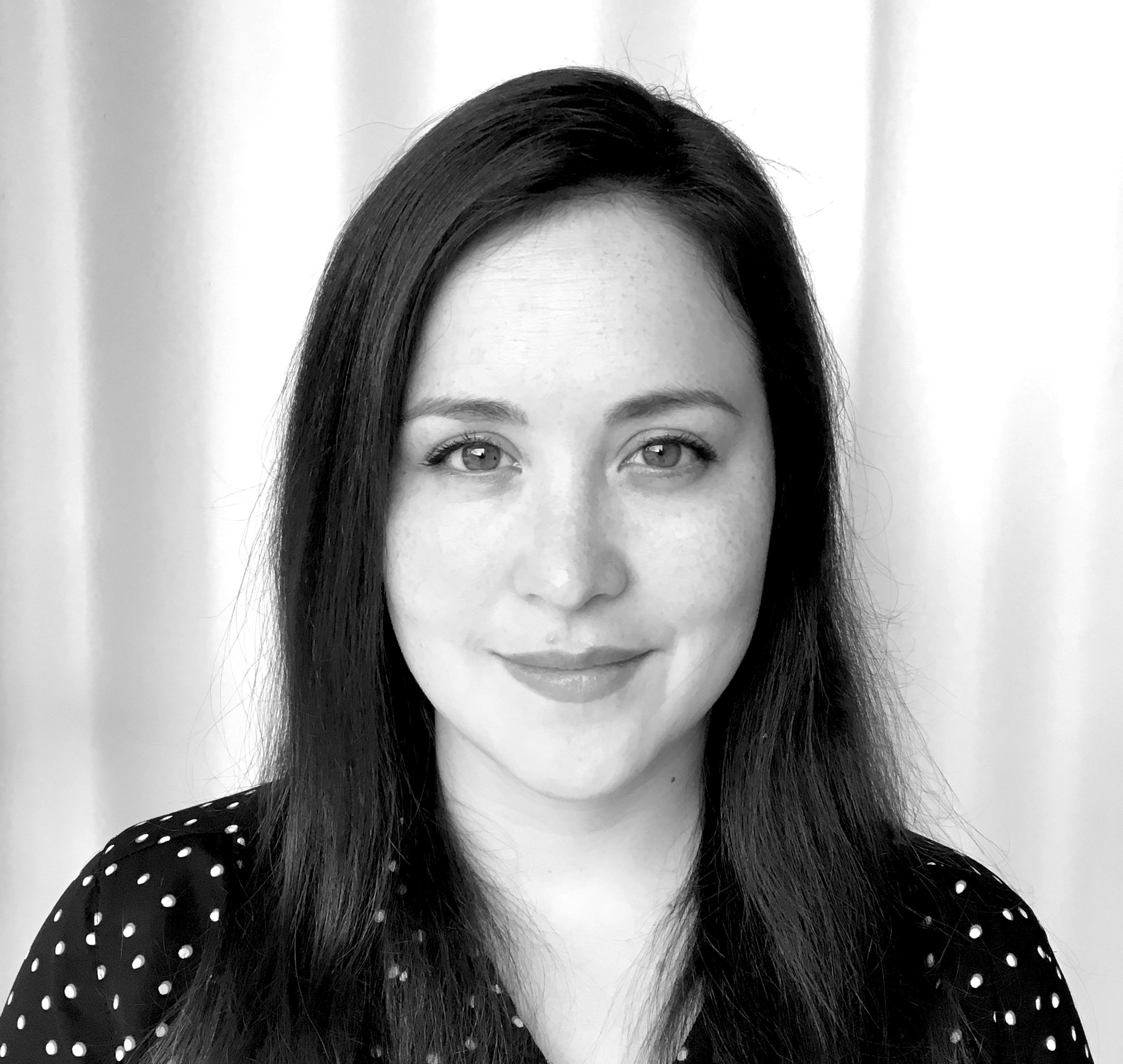 Viima is a powerful tool to get feedback in full transparency and find adapted solutions in a very timely manner.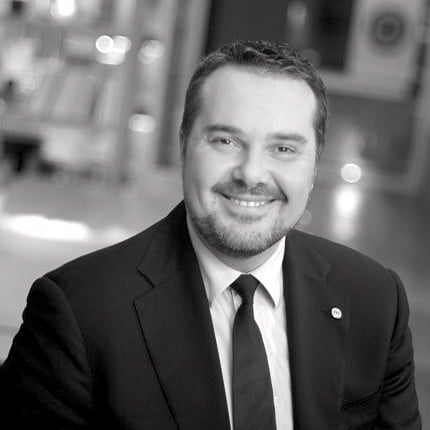 It's the perfect tool to engage everyone, share feedback with the community, and monitor project progress. A truly simple and powerful tool at the same time.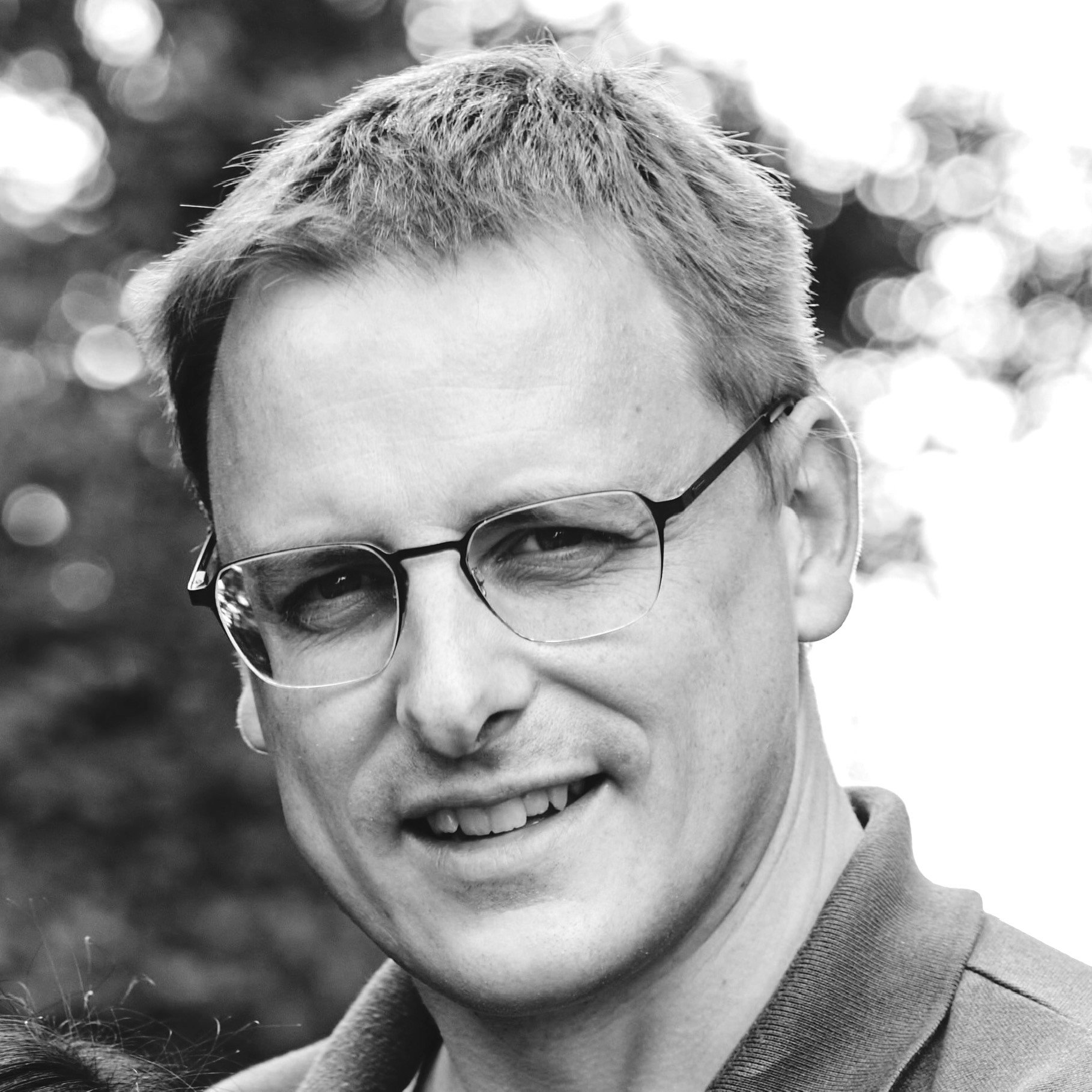 Viima immediately resolved the indirect communication in our ideation process and changed it into 'live' collaborative ideation.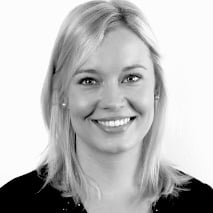 Viima is very easy to learn, yet highly flexible for those in charge to manage the ideas, as well as analyze and develop them further.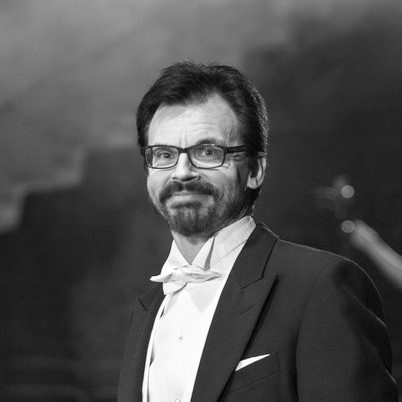 Viima enabled us to quickly get important information from our clients, customer service personnel and maintenance staff. We have successfully implemented many of the shared ideas!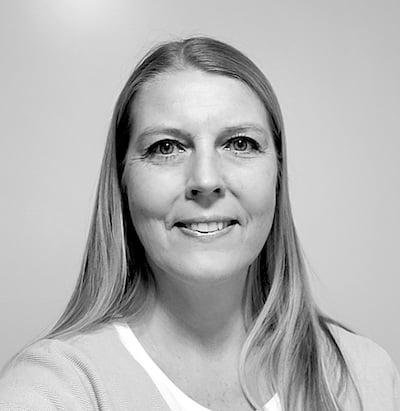 Viima has made it easier for us to make smart decisions and implement ideas faster.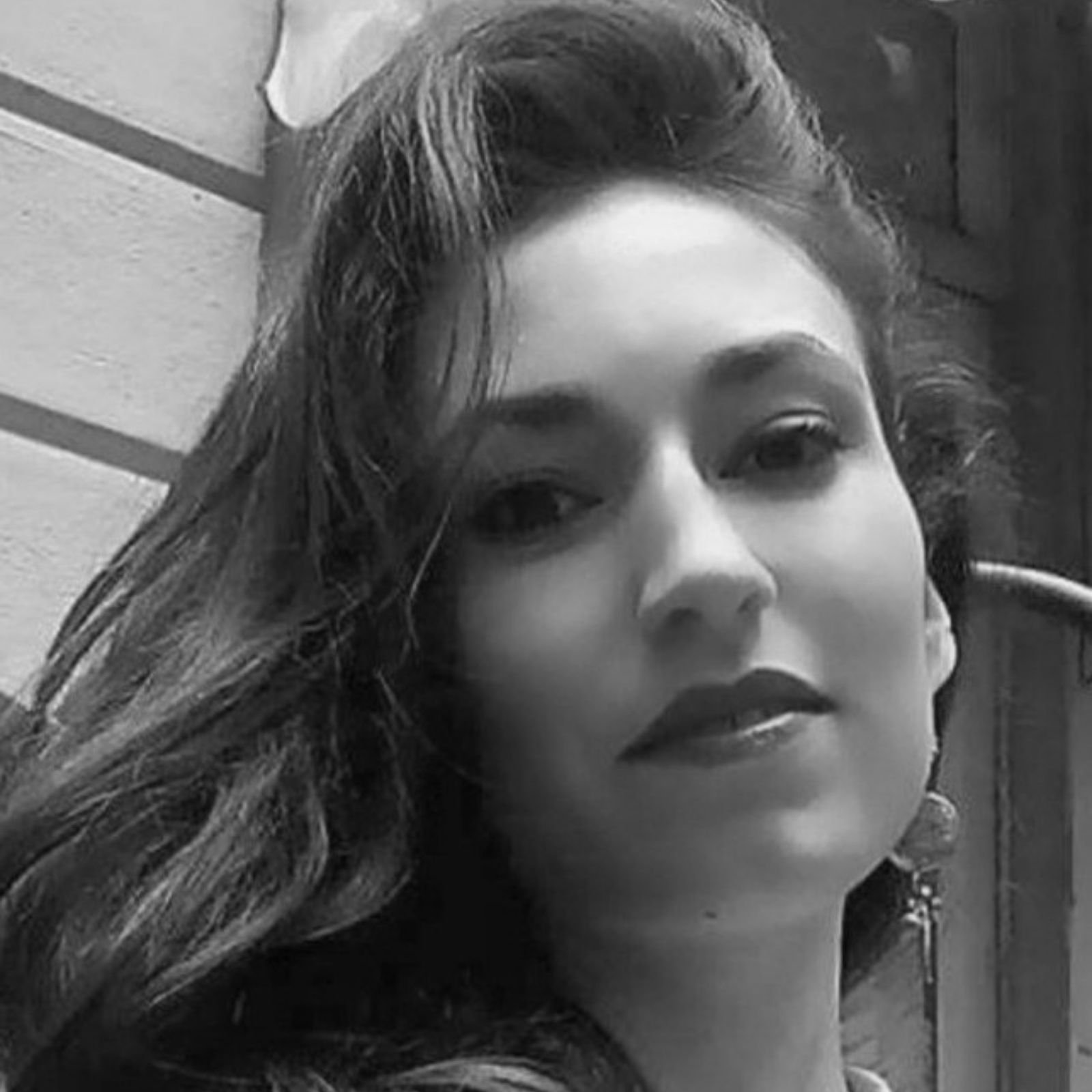 The easy-to-navigate and visually engaging user interface makes the tool user friendly and catchy at the same time. Viima facilitates collaboration by improving communication and teamwork efficiency.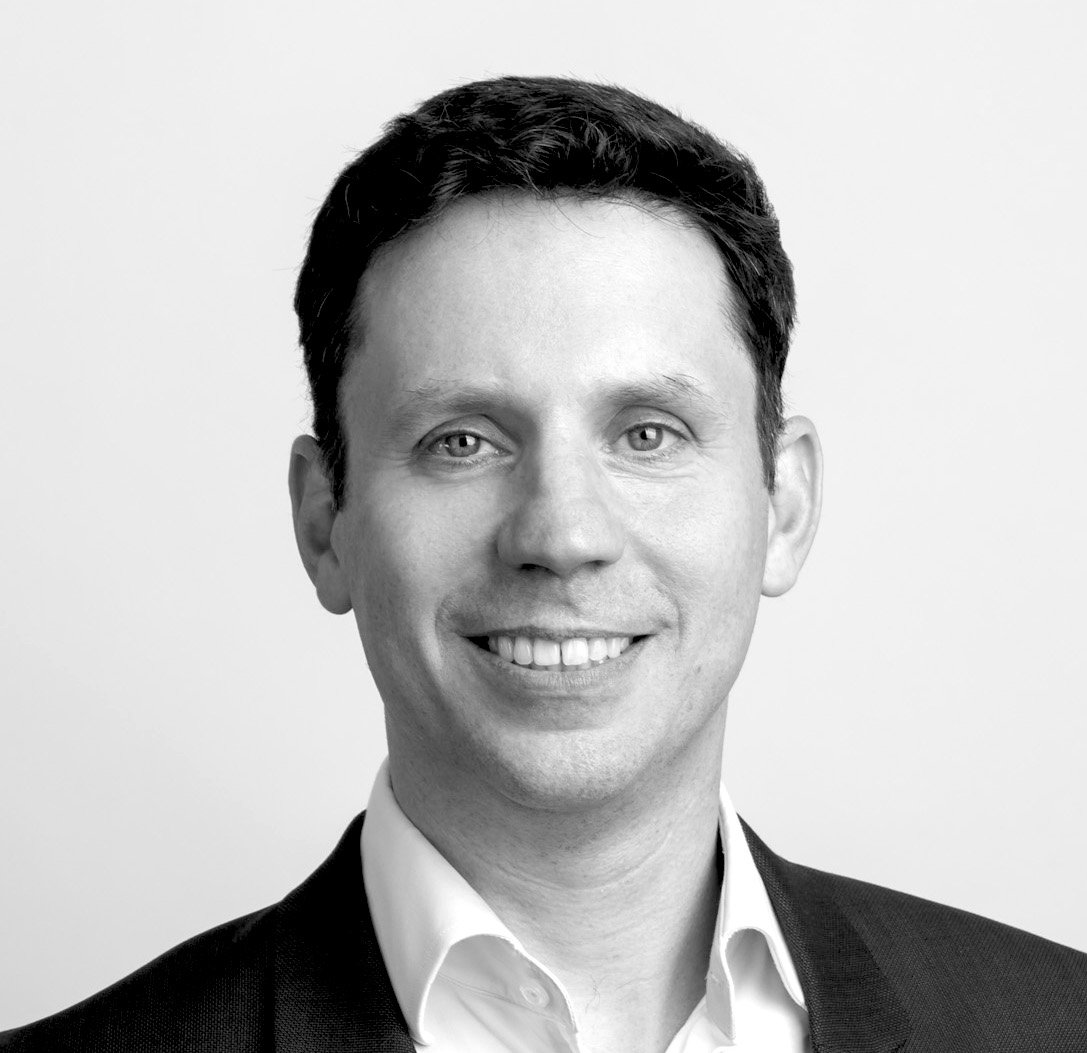 We use Viima to support our ideation process with our suppliers: easy to use, everywhere, every time, collaborative and affordable.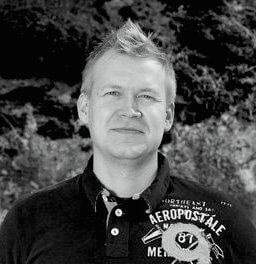 With Viima's tool we've received lots of valuable ideas that would have otherwise been missed. The best thing is that those ideas have been given to us directly by the customers meaning that they are topical and that they aren't biased.
Customer Case Studies
Organizations around the world use Viima to innovate. Whether it's through ideation, open innovation, continuous improvement or other innovative techniques, these case studies show how our customers leverage Viima to their advantage, adapting it to meet their specific needs and goals.
Ready to Make More Innovation Happen?
Time to experience Viima for yourself, and see what it can do for you!
Start with a 14-day free trial, or book a demo for a guided tour.