Discover Viima's endless possibilities
From ideation to collaboration, innovation management, continuous improvement, customer and employee engagement, and idea execution, Viima has you covered. It adapts to any innovation process, and support dozens of them at the same time.
Enterprise-grade reliability, security and flexibility.
Viima's versatility offers a wealth of opportunities, and with the right approach, the potential for its use is virtually limitless. With Viima, you have the power to maximize your innovation potential and drive your business forward.
Flexible
Our board based design allows you to flexibly adapt to your innovation needs without IT support. Adjustable appearance, fine-grained control over features, SSO & flexible user management and easy integrations are the name of the game.
Scalable
Viima scales all the way from small teams to the Global Fortune 500. Have thousands of users and hundreds of simultaneous processes and use cases? No problem. As your innovation operations grow, Viima grows with you.
Secure
We follow industry standards and best practices, such as ISO 27001, and are regularly audited by third parties. We are also fully GDPR compliant. You always maintain ownership and control for all of your data.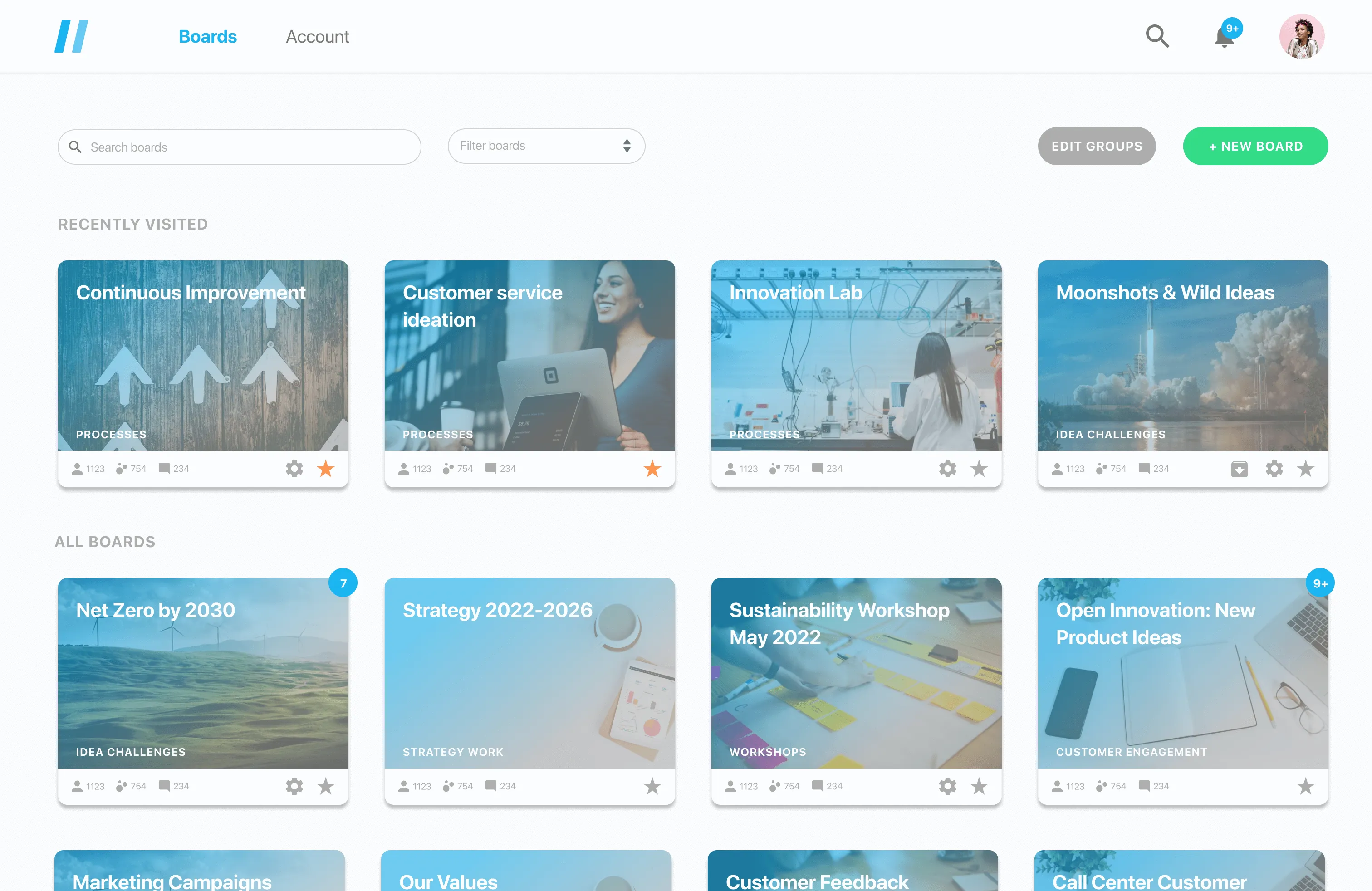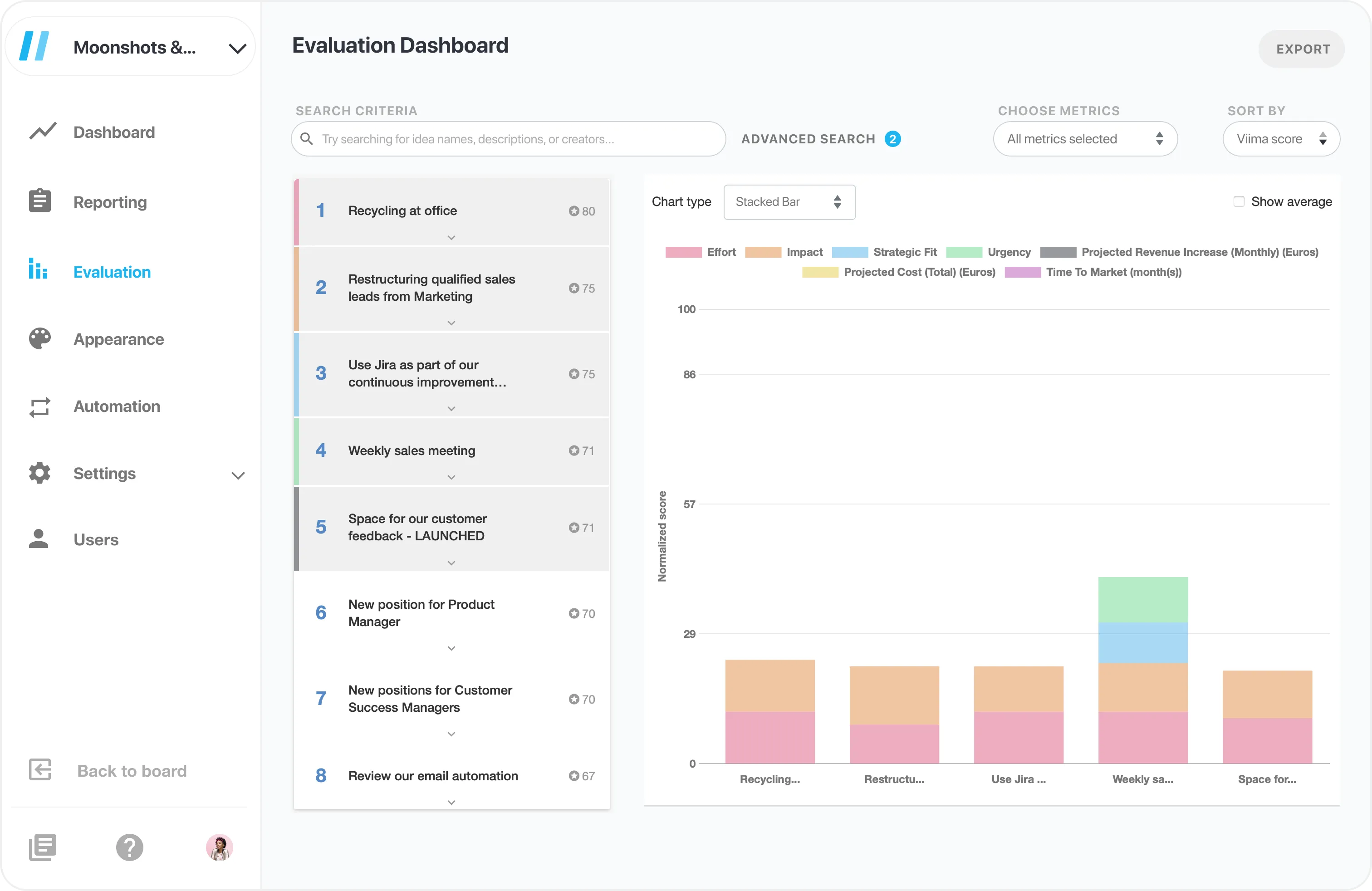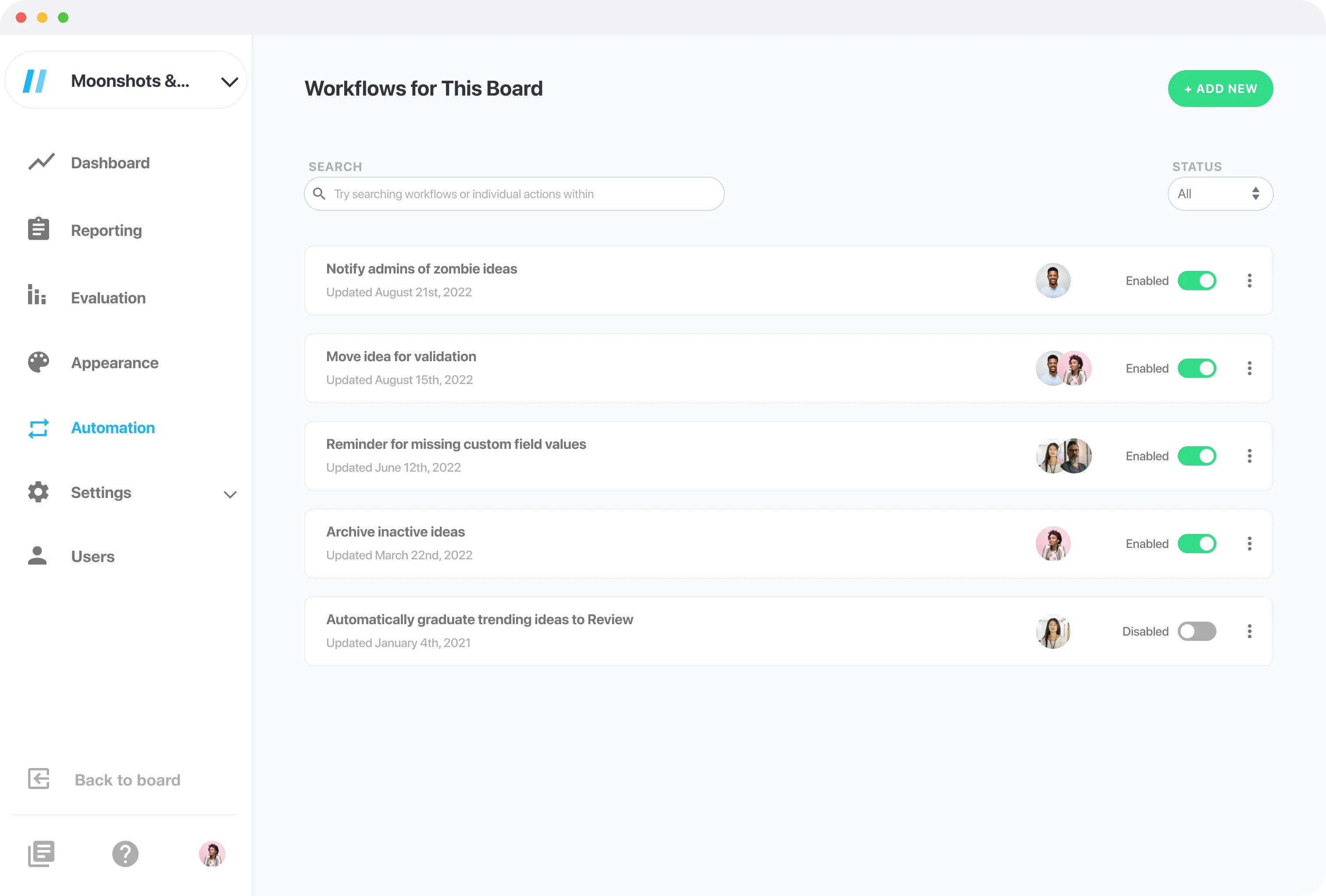 Ready to Make More Innovation Happen?
Time to experience Viima for yourself, and see what it can do for you!
Start with a 14-day free trial, or book a demo for a guided tour.
Recent articles from our blog
Hungry for more? Join thousands of innovators and get our monthly innovation newsletter.