Understanding Corporate Partnering with Immanuel Nama

We've returned with yet another Innovation Room Podcast episode. In this conversation, I was joined by Immanuel Nama to chat about corporate partnering, what it is, and how to do it right.
Immanuel is an Innovation consultant at HYPE Innovation where he focuses on startups and partnering, and he is responsible for the scouting side of the process. With a keen eye for emerging trends, he has had the privilege of spearheading HYPE's efforts to identify and collaborate with some of the most promising startups in the industry in joint projects together with corporations.
Until today, HYPE has successfully delivered more than 350 individual scouting projects and found the best-fitting startup solutions for any specific search field for their clients. So, if there is anyone to share valuable and interesting insights about corporate partnering, it definitely is Immanuel.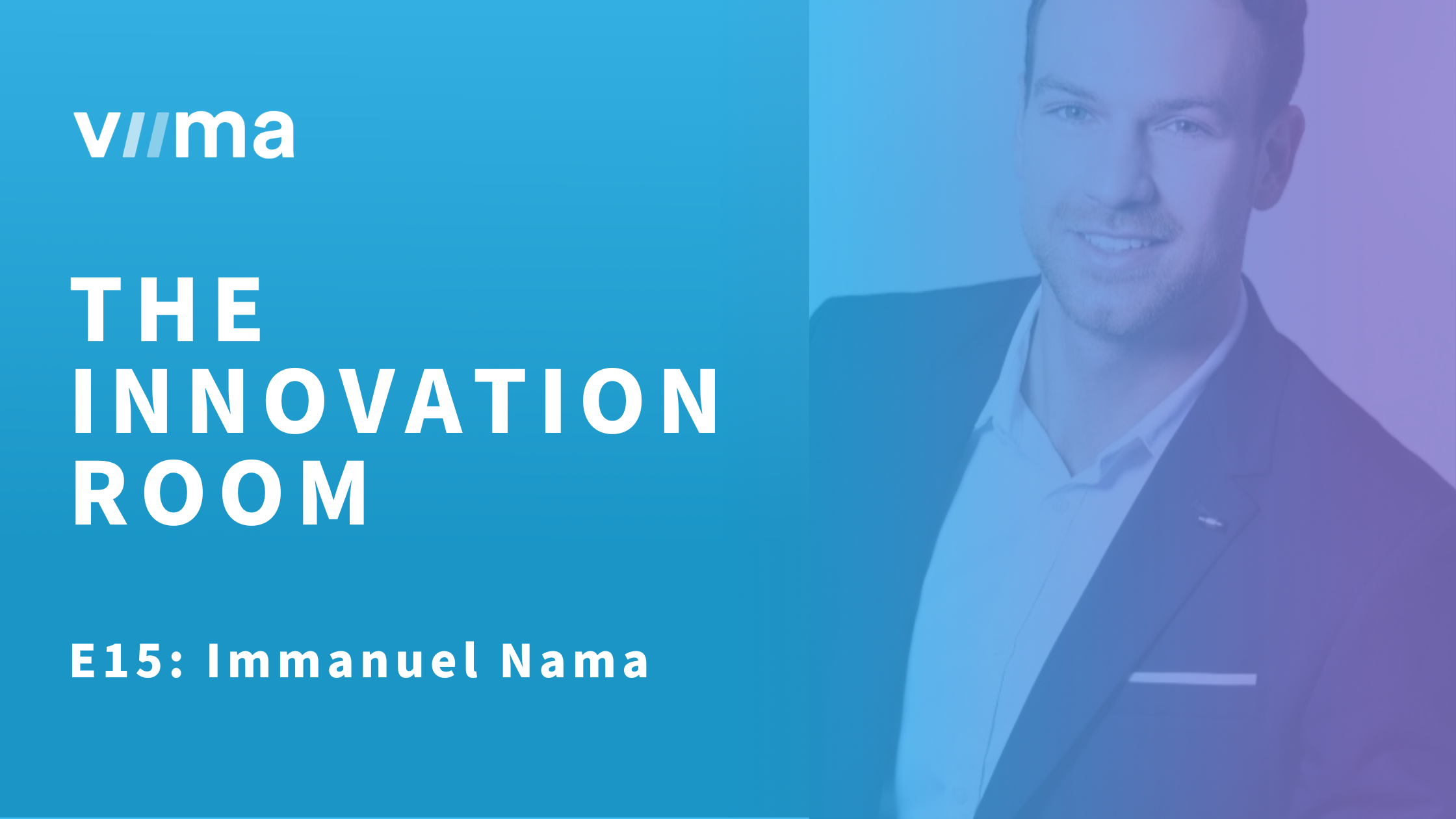 Table of contents
Before we jump into the nitty-gritty of the topic, could you tell us more about yourself?
Immanuel: It started with my Bachelor's in Cultural Studies in Passau, a little border town near Austria and Chechia. This took me to China where I stayed for 5 years and finished my Master's studies in International Business. While there, I also started focusing more on fitness and health, so I would say these are the three parts of me – cultural, business, and well-being.
I started this career path in innovation more by chance. First, as an innovation consultant at Innospot, a startup scouting platform. Later Innospot was acquired by HYPE and then I got more into the whole consulting side of things.
My position covers everything that has to do with corporates and startups and the bridge between them: it's all about finding the right fit, the right candidate for a corporation looking for a specific collaboration, and also about building a successful relationship, a successful partnership.
What exactly does corporate partnering mean and what kind of partnerships exist?
Immanuel: You have on one side an established, older corporation and on the other a fast, innovative startup. At the core, corporate partnering is about the relationship between these two. The corporate wants agility, creativity, and disruptiveness of the startup, and the startup wants resources, expertise, and access to the market. In an optimal scenario, it can be a symbiosis.
At its core, corporate partnering is about the relationship between established corporations and fast-growing startups.
As for the types of partnerships, there is the classic case of a corporation investing in a startup. The corporation might have a venturing unit or an incubator where they run programs to support startups in the early stages. It can also be the case of a collaboration on product development between a corporate and a startup. Collaboration in the corporate partnering context can have all these different formats.
Another example is the open innovation programs like those we have here at HYPE, where we organize competitions to identify the right startups.
How to drive value from these partnerships?
Immanuel: One thing that is highly important is the management of expectations. Both parties should have clear objectives, know exactly what the partnership is about, and be aligned on it.
Another important thing is the strategy. To some extent, there must be a basic alignment of some competencies. Especially when the tech stack does not fit which can lead to failure.
Communication is another major factor. It's important to stay transparent, to stay open with it. Communication is one of the cruxes that I will talk more about a bit later, but it's highly different from how corporations and startups talk internally and externally to each other.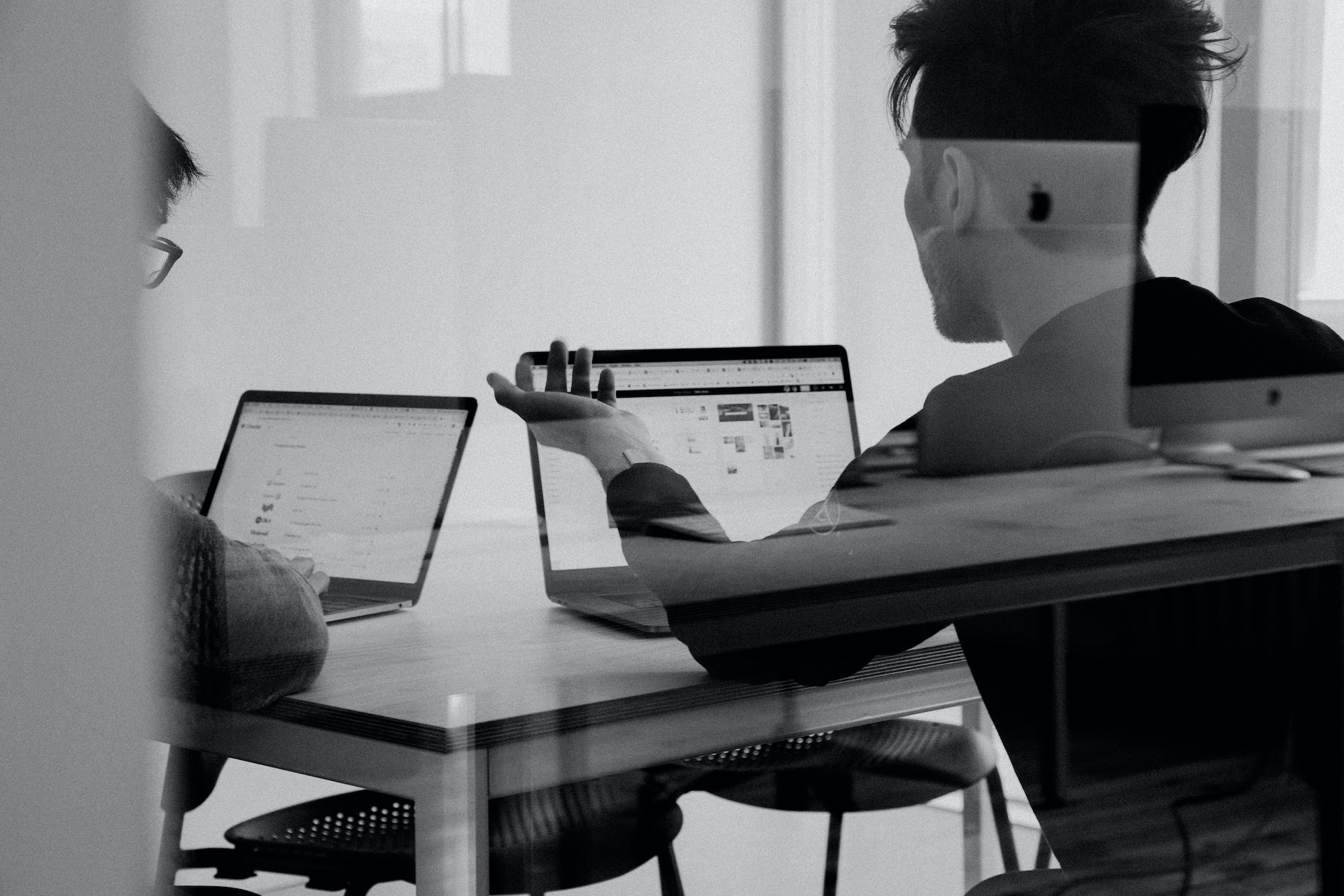 In addition, corporates can learn from the flexibility of startups, and startups can learn from corporates the commitment aspects. And at the end of the day, you want everything measured and evaluated to see if this partnership is a success and whether you can create value or not.
What should also be clear, even though in reality the situation might be different, is that the partnership should bring mutual benefits. It should never be a compromise for one party. It must be truly a win-win for everyone, both for the corporate and the startup.
Is it ever obvious what type of partnership is needed to achieve this win-win?
Immanuel: Unfortunately, this question is quite complex and it doesn't have an easy answer. There is no corporation that fits all startups or a startup that fits all corporations.
There are different factors to be taken into account.
First, what's the business stage you are at as a corporation or as a startup?
For example, some big corporations are running their own incubators or accelerators. They have a lot of manpower involved. Others might have just one man running the show, so they have fewer resources. In this case, they can't really run an incubator. They can, however, run a pilot project with a business unit.
Then it comes down to resources and expertise. If you don't have the in-house expertise to run certain projects, maybe you shouldn't do it. Of course, you can outsource them to experts like us (at HYPE), who will then do the leg work for you.
Secondly, as I already mentioned before, you need the alignment at the strategy level.
Last but not least, I want to stress the importance of cultural compatibility. If you lack cultural alignment, you will have a lot of uncertainty. You need some shared values, a common vision and to pull or push in the same direction.
If you check these three things: alignment on strategy, resources and expertise, and cultural compatibility, then you will be able to find a good way of collaborating with the startup.
Due to their size, corporations are able to collaborate with different types of startups. This means that one partnership does not have to solve all problems. You could run a pilot project and at the same time have an incubator, an open innovation campaign, or other types of activities. To reap all the benefits, a partnership should not be limited or limiting.
And if you are just starting, you might want to first look at the market and see what's out there.
What are the most common risks and pitfalls associated with corporate partnering?
Immanuel: Since it is a collaboration between two very distinct parties, there are many risks.
First, if you do not manage to align on your objectives, you will have a problem. It might lead to a lack of commitment on one side, and understanding of the partnership might not be the same.
Closely linked to the first point is the cultural clash. Two different cultures might not work well together. For example, startups are flexible and want to get ad hoc answers when the corporates might not be working, in the evening hours. So, from a startup perspective, this might seem too bureaucratic, but from a corporate side, this might seem unprofessional. On the other hand, for a startup where there are maybe only three people, there are so many things happening at the same time that just have to be done.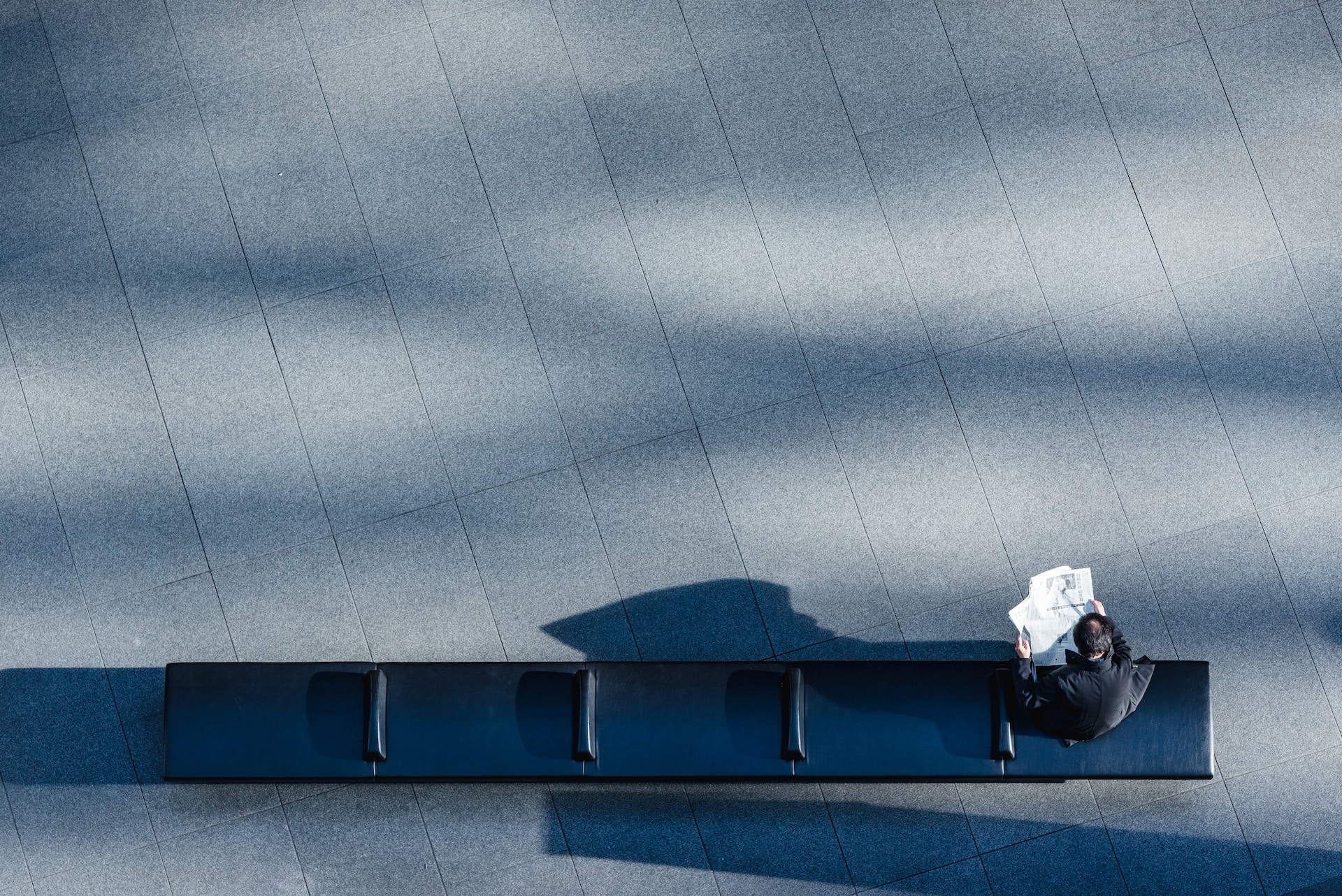 Since I mentioned tech problems, it's important to also mention IP protection. For a successful partnership, to avoid concerns from both sides and to determine clear rights and responsibilities - NDAs must be signed.
Then there's the issue of power imbalance. A large corporation next to a small startup can lead to one dominant party influencing the other one. This situation is not mutually beneficial and won't bring the best outcome for either of the parties.
There is also the risk of partnering with startups that do something great that has already been part of the corporate's business. Here you have to be careful that there is no competition arising. Again, it's not a win-win situation.
When it comes to communication it's important to answer governance questions and clarify roles and responsibilities. Have clear processes on how to deal with conflicts and decision-making. We learned from experience that this is causing many collaborations to fail in the early stage.
To wrap up, I think that communication, trust, a shared vision, mission, and direction are at the core. On top of that, you add all the admin and legal things.
How startups can seek such partnerships?
Immanuel: One way through which startups can find bigger corporations is to attend networking and industry events. Many corporations are running programs to identify possible collaborations with startups, like pitch competitions or challenges. Startups should actively look for them. Maybe they're on a different continent, or in a different country.
Then in terms of ecosystem, it can also be beneficial to be in a coworking space with people from your industry or from your niche. This can help you to naturally find the people that you're looking for.
From my experience in a startup, if you reach out to the right people who are collaborating with startups, you might be successful.
You can also reach out to a corporate venture. You would also help them since their job is to identify startups. It helps to build visibility if you want to have these partnerships.
At the end of the day, partnering is also about luck. For example, you attend a big Paris conference, you meet by chance a person that you need. So you need to be persistent, patient, and also clear on what you want.
What is the core message or lesson that you want our readers to take away from this conversation?
Immanuel: It would be the importance of communication in partnerships. This is the success factor for any type of collaboration. Even if it feels like signing an NDA is more important, you should prioritize communication. This is the key to bridging the cultural differences between the corporation and the startup.
A first step, to bringing cultural awareness is to really understand their decision-making process, their communication style, and work dynamic. It will help in the future to anticipate possible problems.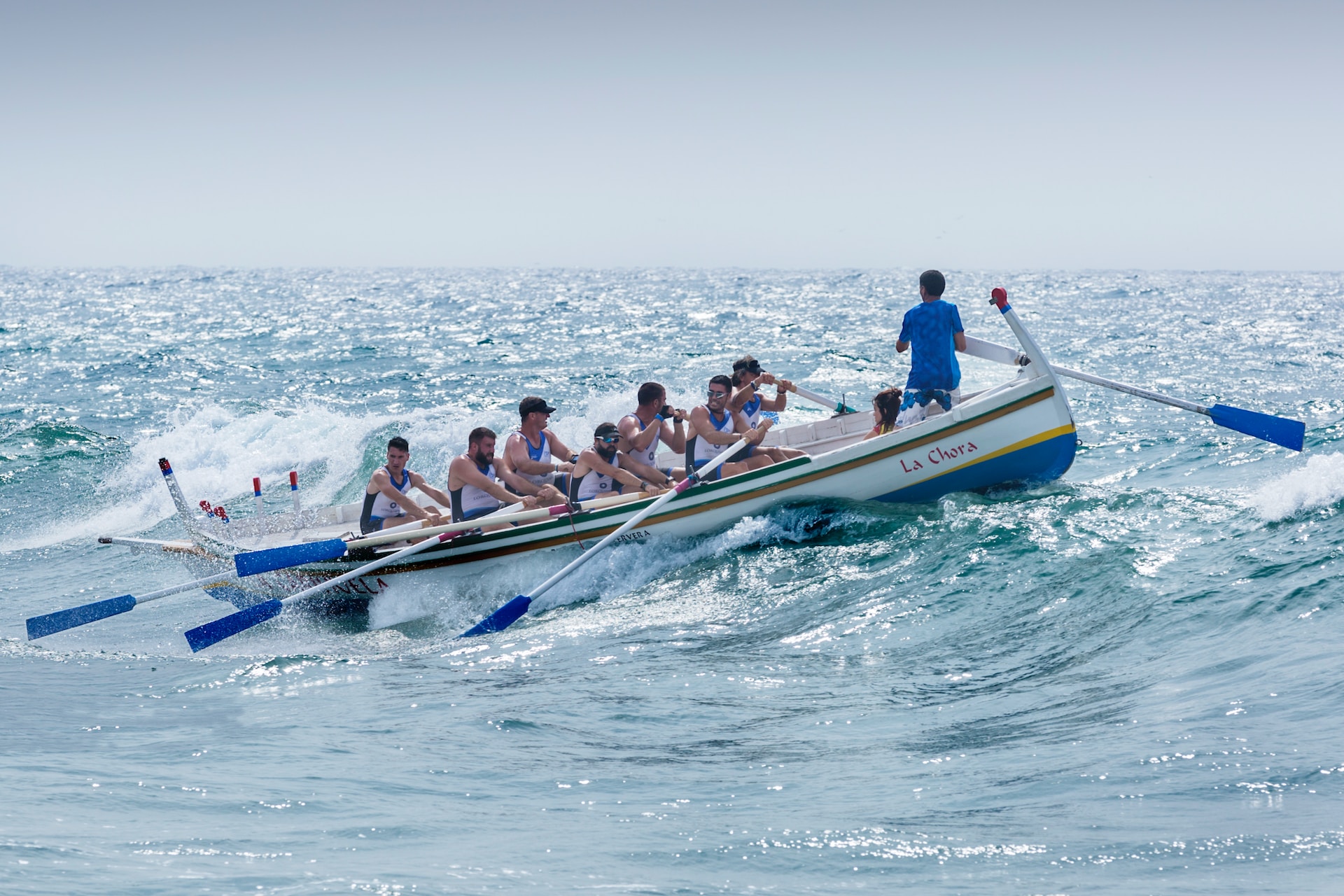 So, to avoid the possible cultural clash – focus on compatibility first. It is important to ask basic questions such as is it nice to work with this person, is it fun? Because, even if the product is good if at the human level, there is no synergy, the project most likely will not be good.
Eliminating power differences and being respectful and open is also highly important. It is a give-and-take kind of partnership, not one party only takes or gives.
If you can make all of that happen, you can start learning from one another. They can integrate some of the norms, protocols, and guidelines of the other party. For example, the startup can take it as an opportunity to level up and become more professional and a corporation can learn to be more creative, to generate ideas.
At the end of the day, it's all about the people.
You can learn from a partnership, adapt to it, and also become better in your efforts. When we break it down corporate partnerships are just like any other relationship, a communication case.



Interested in Innovation and Leadership?
Join 90k+ other monthly readers and subscribe to our blog to get the latest stories on innovation, leadership, and culture straight to your inbox.