Want to Grow, Cut Costs, or Build New Business?
That's What Top Innovators Do. And with Viima, You Can Become One.
Simple & Easy-to-Use
Getting started with Viima takes just minutes. No training necessary. It's easy, effortless, and fun for both end-users and admins, but there's more to Viima than meets the eye at first glance.

Flexible
There are countless ways to innovate, and what works for one, doesn't for another. Viima has been designed to effortlessly adapt to any process or need, from stage-gate to lean startup, hackathons, and much more.

Scalable
Every top innovator has dozens of teams and different processes for different kinds of innovation within their organization. Viima scales effortlessly with you: from one team to enterprise-wide adoption.
Collect
Viima makes it effortless for you to gather ideas from employees, customers, and other stakeholders.
Develop
Viima makes it easy to refine ideas, pick the right ones to work on, and then implement. All together with your team.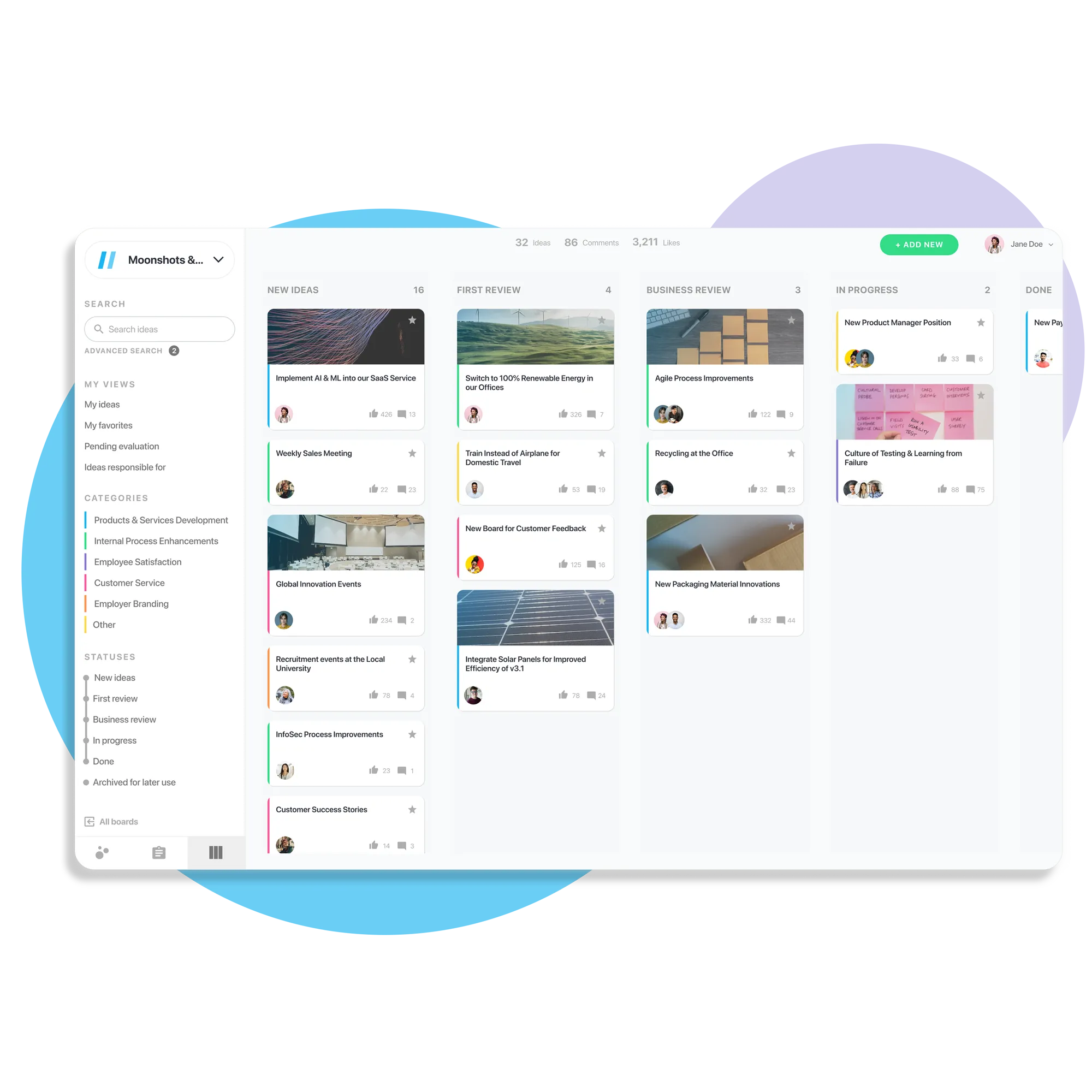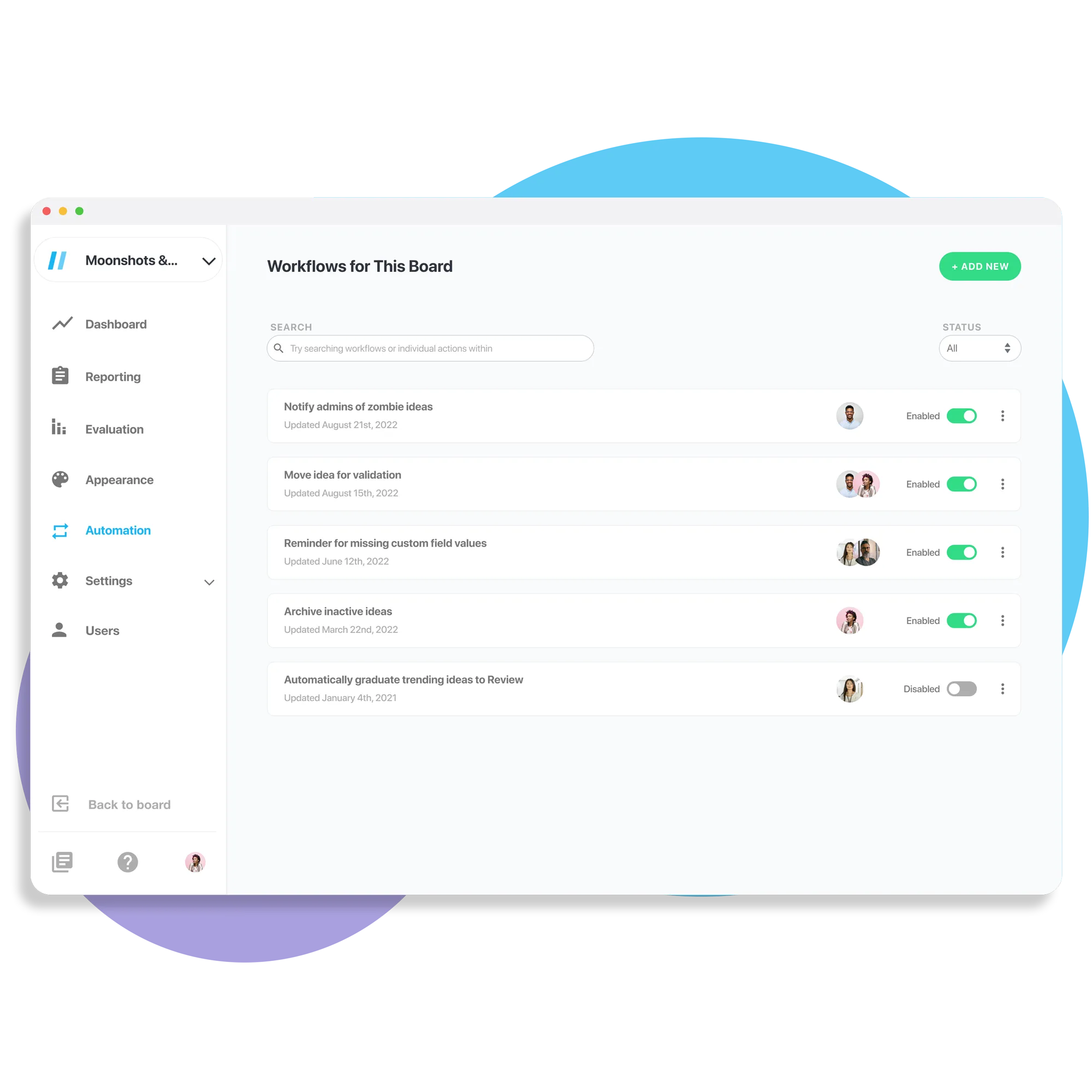 Analyze
Viima helps analyze your innovation processes to see how you're doing, as well as to find & eliminate bottlenecks.
Scale
Top innovators scale their efforts organization-wide. Automate routines & make success repeatable.
Book a Demo To Learn More
What Our Customers Are Saying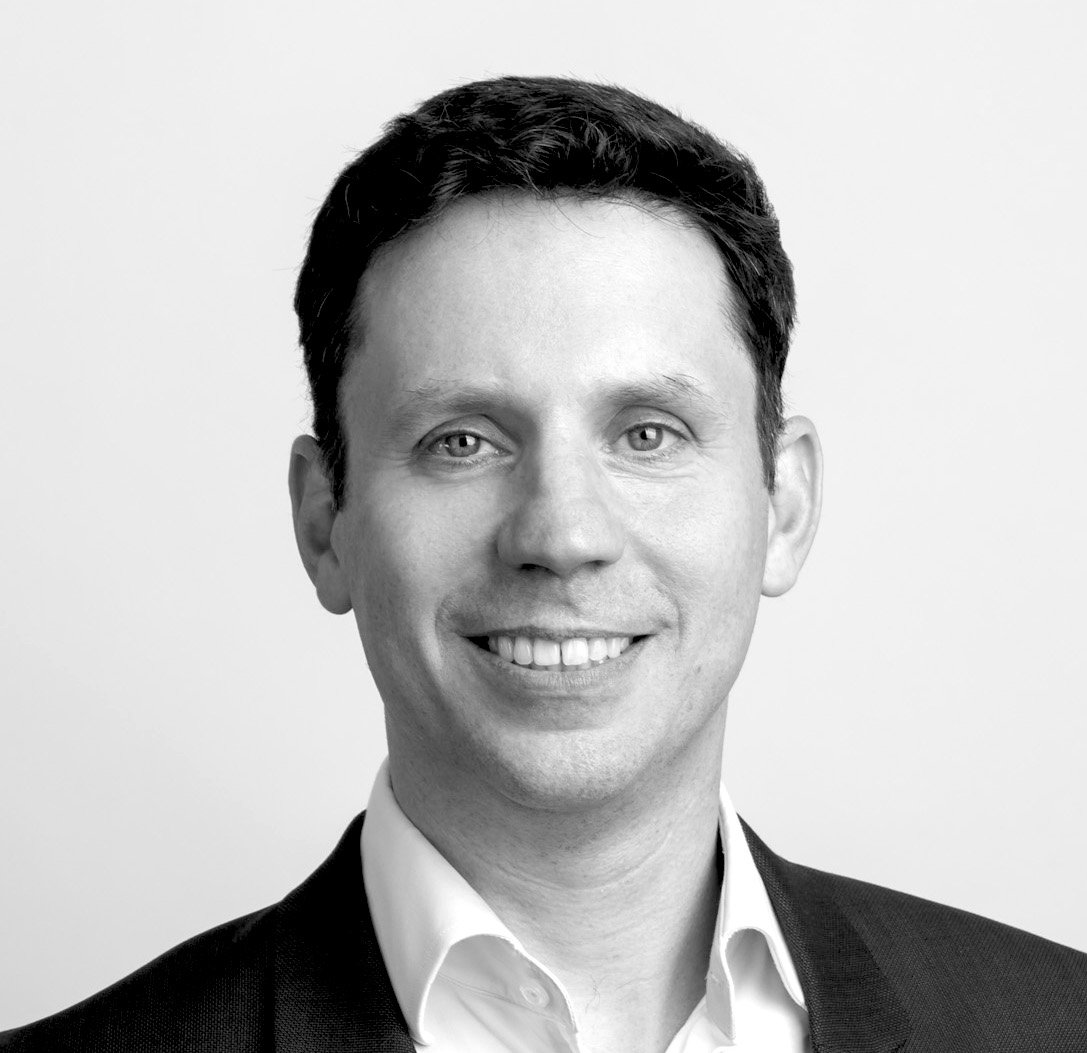 We were looking for an application to support our ideation process with our suppliers: easy to use, everywhere, every time, collaborative and affordable.
We found Viima. The great results talk for themselves. Our suppliers like it.
We've harnessed our entire customer service workforce to collaboratively and transparently refine ideas that originate from our customer needs. Viima is a very engaging, intuitive, and – above all – a fun tool to use!

The collaboration with Viima has also been exemplary in every way and the service has adapted to our needs very flexibly.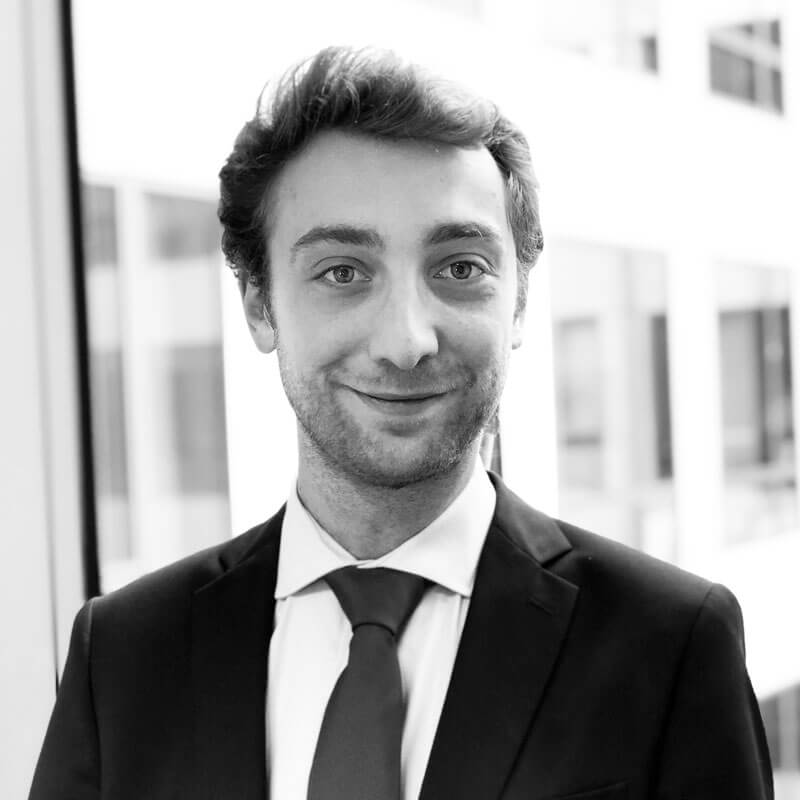 The use of Viima helped us start a process of open innovation within our organization very quickly. The user-friendly interface is a must-have. Viima allows us to collaborate directly with users and gives us a lot of flexibility.
I recommend Viima to companies that want to launch an open innovation program and get results quickly.
Ready to Make More Innovation Happen?
It's time to experience Viima and see what it can do for you!
Start with a 7-day free trial, or book a demo for a guided tour.
Recent Articles from our Blog