coaching for top innovators
The Innovation System

for FREE
Viima's online coaching program, now free for the first 100 Innov8rs members to sign up!
Introducing The Innovation System
We've had the privilege of working closely with hundreds of companies that are trying to innovate, and have seen what works and what doesn't. So, in 2020, we set out to create a program, together with our customers, that provides innovators with a proven system for making innovation happen, and after a lot of hard work, it's finally here.
The Innovation System has been designed for leaders, managers, and employees of medium and large organizations, so it takes into account all of the challenges corporate innovators face on a daily basis.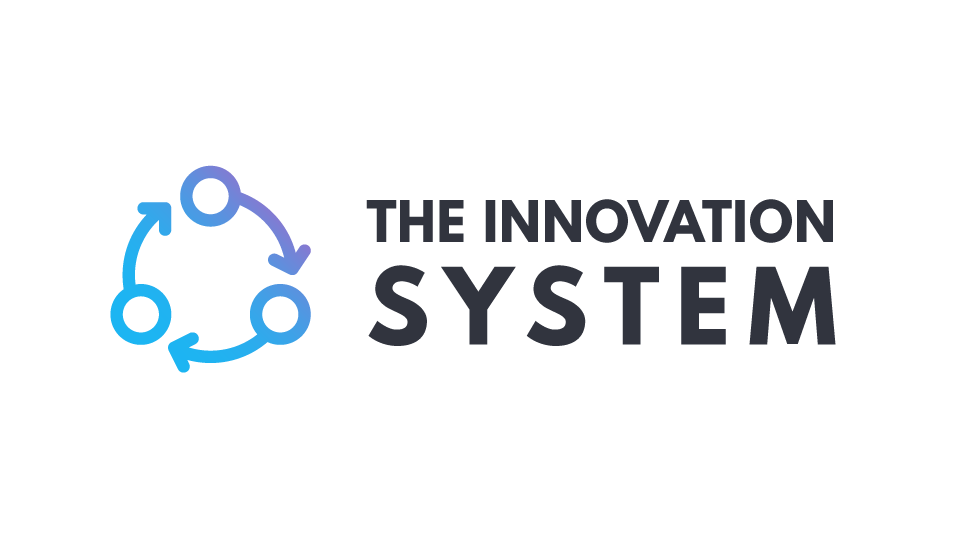 With a list price of 497€ for individual use, we're now offering exclusive FREE access to the first 100 Innov8rs members to sign up for the offer.
Please fill in the registration form and we will get back to you with more information on how to get started with The Innovation System online coaching program.
If you have any questions or concerns throughout the program, please let us know.
Welcome onboard The Innovation System!
What's included?
Succeeding in innovation requires knowledge, the right skills and practices, as well as a lot of hard work. We've designed this program to speed up you and your organization on that journey.

Online course
You'll get access to four modules consisting of 26 video lectures, transcriptions, exercises and recommended materials and reading lists. Everything you need to know about innovation is now in roughly 7 hours of easily digestable video.
Tools, Templates & Examples
The course comes with 10+ editable PowerPoint and Excel templates packed with useful frameworks, plenty of practical examples. We'll also point you towards additional tools that will help you with the job of making more innovation happen.
Peer Matchmaking
Innovation is often a lonely job, so participants can opt-in to be included in peer matchmaking. We'll then seek to connect you with likeminded innovators to provide you with peer support, mentoring, benchmarking and unique networking opportunities.
Certification
All too often, corporate innovators are more talk than action. We not only teach you to make innovation happen, but also help you showcase your chops by providing an innovation certificate for those completing the program.
100% Innovation Guarantee
We're confident the Innovation System will work for any organization, and we're willing to put our money where our mouth is. Those who follow the System and aren't able to make progress with innovation, get 100% of their money back.
1-on-1 Coaching with an Innovation Expert
An experienced coach can help lead you the right way from the get go. If you purchase the Pro plan and are also a Viima software user, you'll get complimentary 1-on-1 coaching from one of our Innovation Experts.
Program overview
The Innovation System consists of four modules walking you through every aspect of innovation management, with practical tools & examples.

Fundamentals
Understanding the basics of innovation management, learning how top innovators operate, and comparing that to how your organization currently operates.
From vision to an actionable plan
Learn what makes an effective innovation strategy, and how to turn that into an actionable plan your organization can actually work on implementing.
Making innovation happen
Learn to craft effective processes and organisational structures that facilitate innovation. Overcoming common practical challenges that obstruct innovation.
Scaling innovation
Learn how to shape culture, scale your impact across the organization, and come up with more impactful new innovations.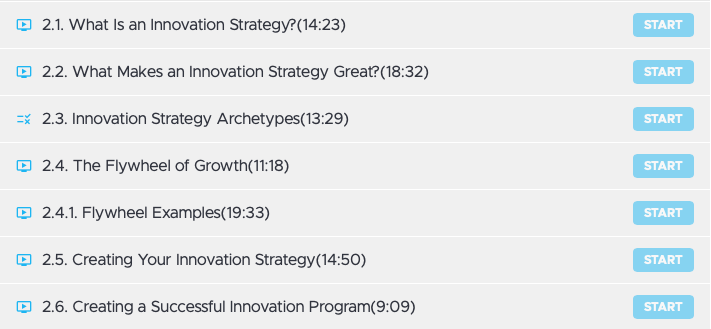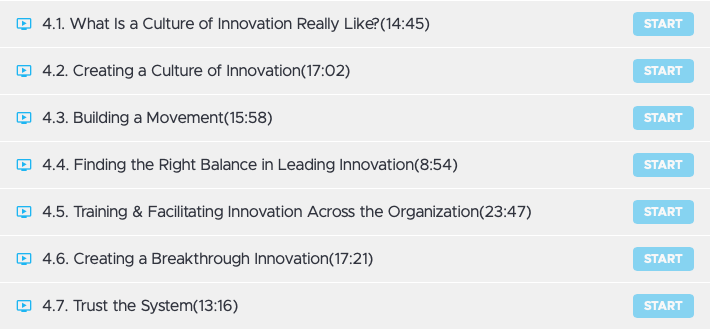 Frequently Asked Questions
Who is The Innovation System for?
What kind of results can I expect?
How long does it take to complete the program?
Does it work in my industry?
Who are you at Viima, why should I trust you?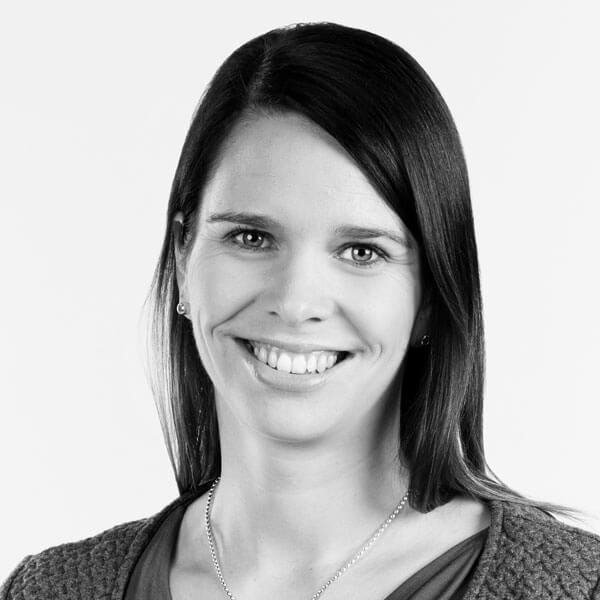 The Innovation System brings together the different elements of innovation management in a simple manner, which makes it an interesting way to get an overall picture of what innovation management really takes.

The exercises made it easy to bring the theory into practice, and I was able to take some of these into use right away by realizing what to focus on next!
Curious to learn more about innovation? Check out the latest articles from our blog
Hungry for more? Join thousands of innovators and get our monthly innovation newsletter.