The Innovation Management

Fundamentals
Futureproof your organization, learn to manage innovation like a pro!
Your Weekly Guide to Innovation Management
Many organizations try to innovate but very few succeed. Some are caught in the "business as usual", "no budget", "not the time" narrative. Many come up with tons of ideas, then go for a few sporadic innovation projects that fail to deliver any real value. The core issue is typically a lack of discipline and rigor in how innovation is approached.

That's why managing innovation is critical in securing the long-term success of organizations. For this, you need clear structures and systematic processes.
To help you unlock your full innovation potential, we've created this FREE eight-week crash course that provides the structure you need to start with innovation management.
How do we help you get started with innovation management?
Whether you are already an innovation practitioner or you are just starting your journey, we designed this course to help you move the needle in the right direction. This course is NOT for those who look for hacks or quick wins. While some of the tips, can start to move the needle pretty quickly, innovation is a long-haul game that requires consistent work and commitment.

However, you will find this valuable if you are:
Professionals looking to enable innovation in established organizations, small or large.


Practitioners who want to get a better understanding, practical tips and a structured plan to innovation best practices.
Professionals looking for deeper insights, actionable strategies, and a systematic approach to innovation.


Course Curriculum

The content comes in a sequence of eight emails, over eight weeks, straight to your inbox. Even though the course is shaped as an introduction to innovation management, it's more than that, providing actionable tips to help you address concerns and challenges you might face in your work.
This should give you plenty of time to dig deeper, at your own pace, into the additional resources we provide each week. From toolkits, and videos, to whitepapers and articles, you get all the insights into what it takes to drive innovation in your organization. Here's a sneak peek into the Innovation Management Fundamentals content.
1. Understanding Innovation
What is innovation, how it can be managed and why it matters.

2. Innovation Management Explained
Capabilities, structures, culture and strategy.

3. What does innovation management look like?
Innovation management processes in practice.

4. Innovation Strategy

How to generate, capture and deliver value by aligning your business strategy with your innovation strategy.
5. Turning your strategy into practice
The building blocks of an innovation management program.

6. Common challenges in managing innovation
... and how to overcome them.

7. Measuring innovation
How to choose the right metrics and measure the performance of your innovation work.

8. Accelerating innovation
Once you have the basics down, you should step on the pedal and build momentum for innovation within your organization.
Learn at your own pace
8-week online course straight to your inbox. The best innovation content at your fingertips.
Structured approach
Flexible, yet structured: Self-paced modules to go through at your convenience.
Concise and insightful
Tools, practical tips and templates to help you manage innovation programs that deliver results.
By the end of the course, you will be able to:
Define innovation in your organization, to create a common understanding for your team.
Understand what is and how to create an innovation strategy and how to align it with your business strategy.
Use practical frameworks to build your innovation program and measure the progress of your innovation activities.
Be prepared for, and know how to navigate common challenges most innovators will face.
Use a Future-focused innovation mindset that helps you prepare for new, unforeseen challenges.
Why should you enroll to the innovation management fundamentals?
First of all, it's completely FREE!

Secondly, we have a proven track for helping customers and delivering great innovation content, inspired by our work with the best innovators. For thousands of innovators across the world Viima's blog is a reliable source they get back to month after month, to learn more about innovation.
Lastly, this is a compact course inspired by our coaching program, The Innovation System. We designed The Innovation Management Fundamentals to cater to professionals who might not have the time to go through the more extensive program but want to get a better understanding of innovation management practices.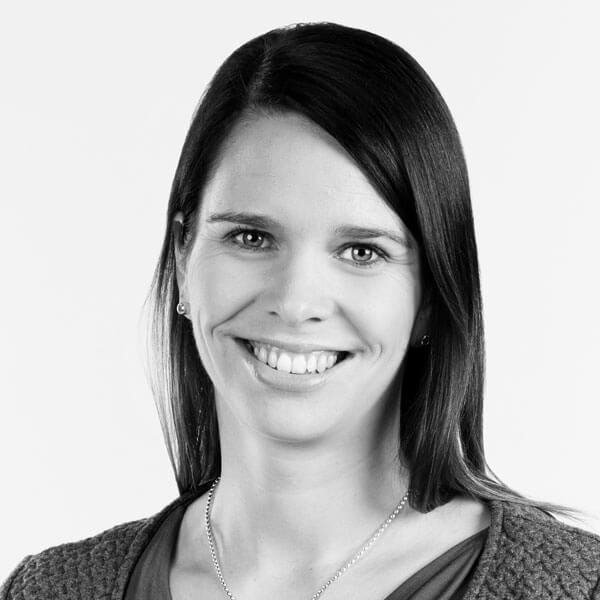 The Innovation System brings together the different elements of innovation management in a simple manner, which makes it an interesting way to get an overall picture of what innovation management really takes.
The exercises made it easy to bring the theory into practice, and I was able to take some of these into use right away by realizing what to focus on next!
Stay ahead of the game. Join the thousands of innovators getting our monthly newsletter.