Building a
Culture of Innovation
How L'Oréal empowers its employees to innovate using Viima

About L'Oréal & Nihon L'Oréal
Industry: Beauty Size: 2700 employees Location: Japan
Founded more than 110 years ago, L'Oréal Group is the 1st cosmetic group worldwide, and employs 88 000 people across 150 countries.

The group has currently 21 research centers, one of which is located in Japan, the subject of our case study. Nihon L'Oréal has been operating for nearly 40 years in Japan and it has over 200 researchers working in skincare, make-up and hair care labs.
In brief, the outcomes of a systematic use of Viima at
Nihon L'Oréal

:
Leverage the knowledge of 200 researchers to solve difficult technical problems

Improved communication

between employees and management

Reinforce a culture of innovation, mutual respect and positive communication

Improvement of internal processes

Optimized the efficiency of meeting practices

Discover the best way to achieve the overall strategic goals of L'Oréal Group.
The Story of Nihon L'Oréal

Historically, research and innovation have been at the heart of L'Oréal's philosophy, and to this day it's a key pillar of their business driver. Nihon L'Oréal and the Research & Innovation Center have been operating in Japan for 40 years now and today it has 2700 employees working on unique and cutting-edge solutions for tomorrow's consumers.

Nihon L'Oréal operates in the second largest market in the world, and must answer the constant need to discover, invent and changing beauty needs and aspirations.
The evolving lifestyle and the emergence of a new beauty era, as well as the recent difficulties that hit all industries around the globe, brought a new set of challenges to the beauty and cosmetics industry. Expectations and needs have shifted considerably. Customers expect a more personalized experience in choosing their products and want an immersive and unique experience from brands.
The Challenge
To meet all these needs and build the future of the beauty industry in a highly competitive market, Nihon L'Oréal strives to be a constant source of innovations, ideas and technologies while adding value to the entire L'Oréal Group's growth.

At the same time, Nihon L'Oréal is also operating in East Asia, an area where respect for experience and seniority are highly valued and are essential parts of the national culture. This means that organizations are also influenced by the local culture and have more hierarchical structures than in many Western cultures.

While such organizational structures and respect of seniority have many upsides, it can lead to some communication challenges in both directions, as well as make junior employees more apprehensive in voicing concerns, as well as expressing their ideas.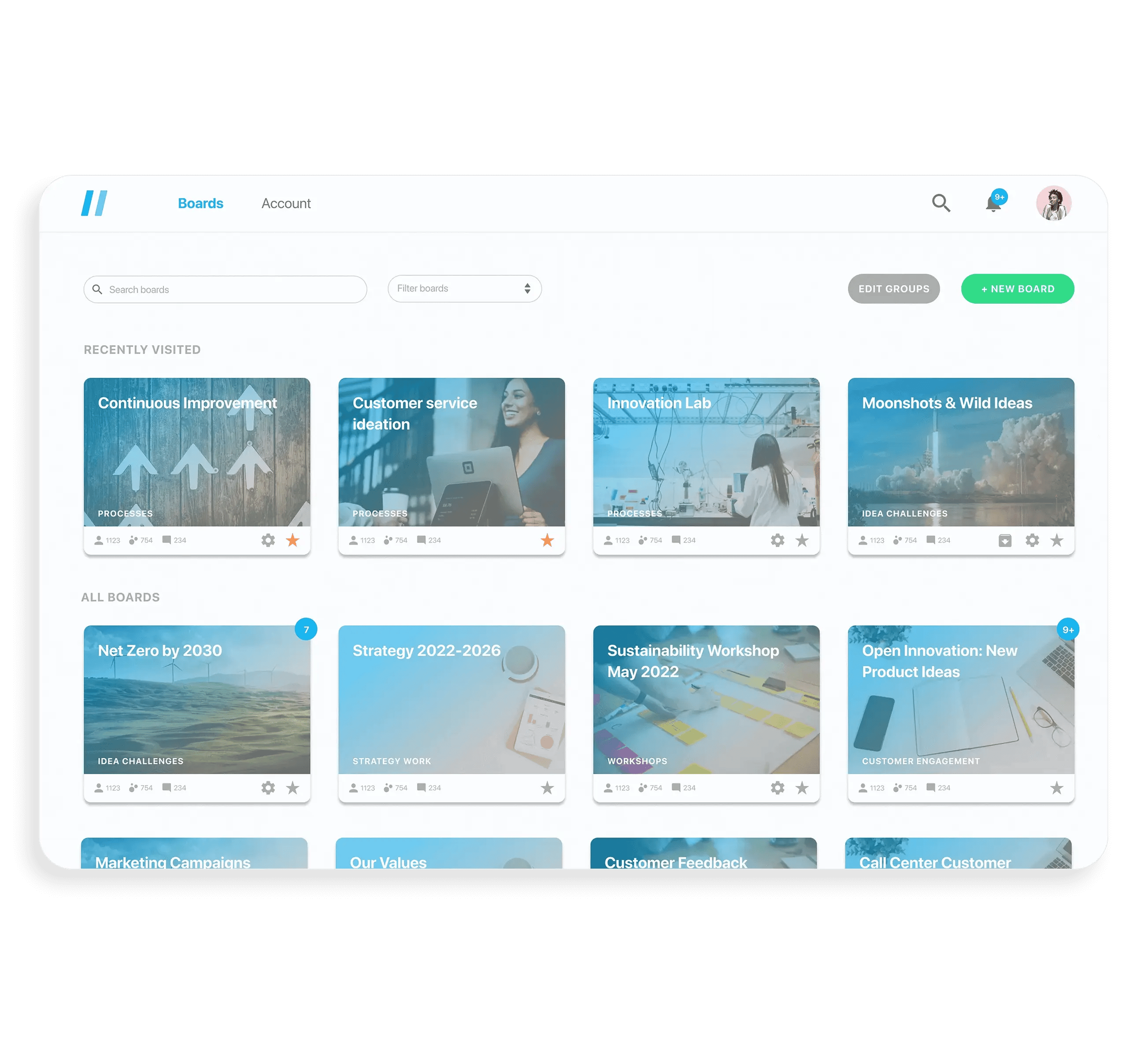 The Solution
As part of their strategic mission to identify new business opportunities and ideas, Nihon L'Oréal wanted to improve communication between employees and management, and to engage more employees into solving scientific and technical problems that help develop and improve products.

To build an innovation culture is essential to reinforce the positive culture within the organization and acknowledge and praise employees. However, showing respect and admiration to colleagues doesn't come naturally in the context of remote work.

To support all this strategic work, Nihon L'Oréal chose Viima as their go-to solution for collaborative idea development, feedback collection and transfer of tacit knowledge into more refined ideas. For this, they created dozens of boards in Viima, some used by the R&D department and others used by smaller teams for internal brainstorming on specific topics.
With Viima, L'Oréal addressed five different areas
Cross-functional collaboration
Having over 200 researchers, using Viima boards allowed L'Oréal to leverage their in-depth expertise and solve difficult problems. This also saved a lot of time and lead to much better outcomes.
Reinforce a positive organisational culture
With over 200 researchers in the organization, the use of Viima boards allowed L'Oréal to leverage their in-depth expertise and solve difficult problems. This also saved a lot of time and lead to much better outcomes.
Achieve strategic goals
After the early pulse survey that sets the strategic goals across L'Oréal Group, Nihon L'Oréal is using Viima to find the best way to achieve the overall goals.
Continuous Improvement
Different teams found new ways to leverage Viima and use it to improve on their internal processes and to get the best outcomes of their meetings and working processes.
Improve communication across the organization
Junior employees are now heard and management can have an even better understanding of the concerns and opportunities perceived by employees. Employees and top management got closer which brought clarity to the actions required to improve the working environment.
The Results
In such large organizations like L'Oréal, it's not easy to pinpoint exact actions that lead to innovation. There's an entire ecosystem built to work towards the common goal of innovation.

A big part of this ecosystem is made of idea collection and development, enhanced flow of information and knowledge as well as an excellent communication across different levels and parts of the organization.

Thanks to Viima, Nihon L'Oréal is now collecting more ideas, solving more scientific issues that help develop new products and nurtures a culture where all employees have a voice and a role to play.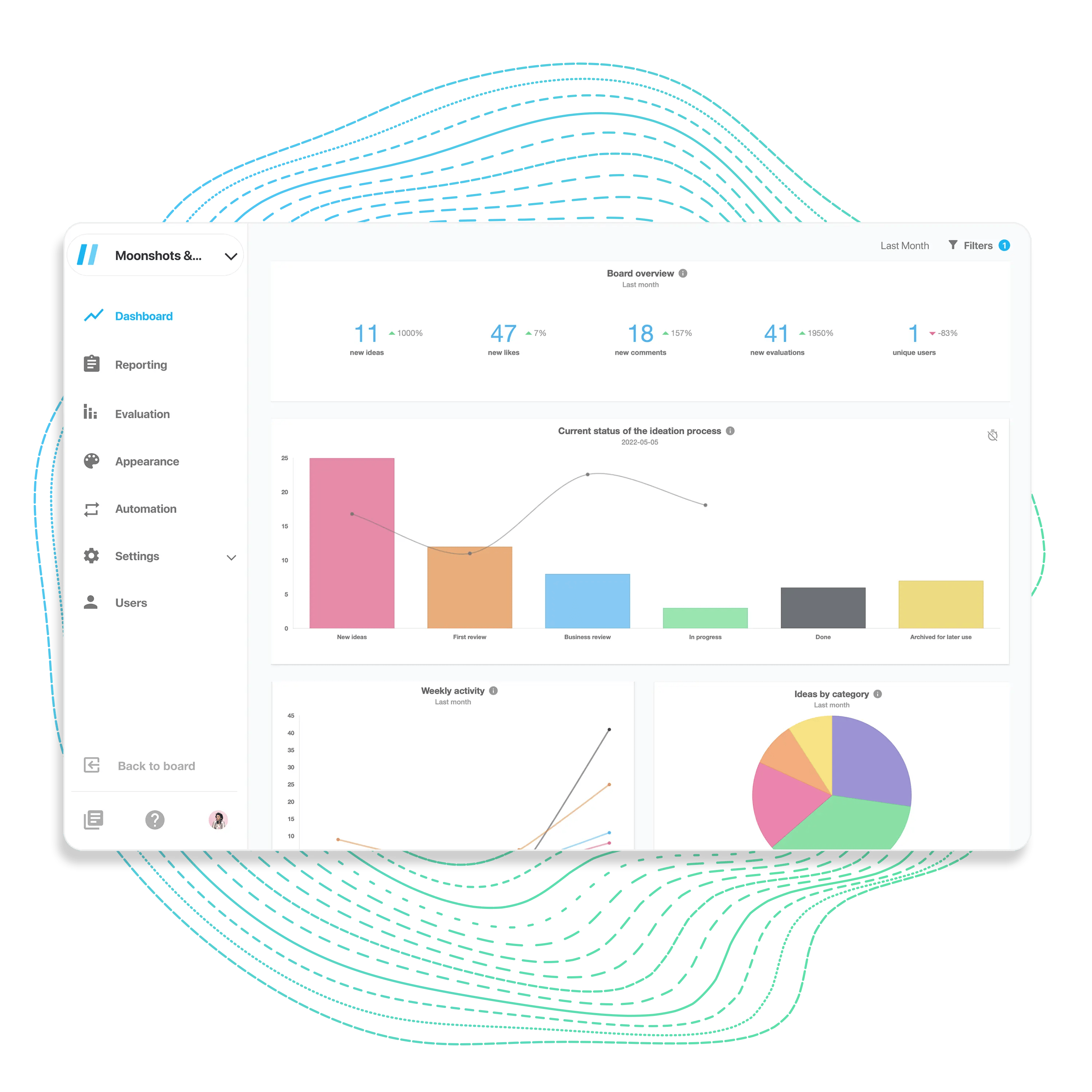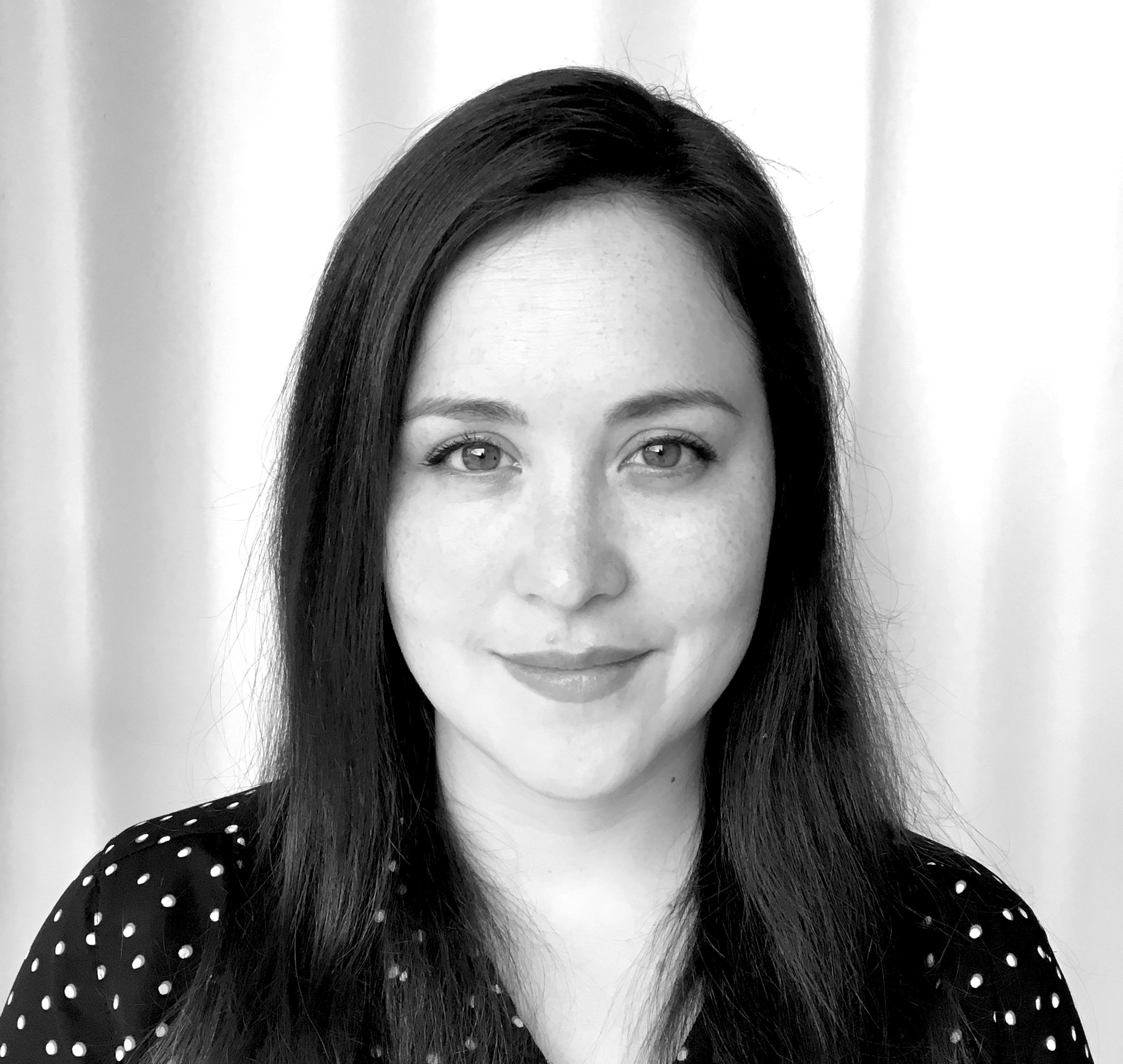 Viima allows everyone in the company to raise ideas, questions or concerns, directly to the top management team, and in an anonymous way.
It's a powerful tool to get feedback in full transparency and find adapted solutions in a very timely manner.
Did you know?
20,000+ organizations across the globe innovate with Viima.
Discover how they use Viima to innovate, grow, cut costs, and achieve their business goals.
Viima takes great pride in enabling innovation in forward-thinking organizations, like
L'Oréal

.