Want to Grow, Cut Costs, or Build New Business?
That's What Top Innovators Do. And with Viima, You Can Become One.
Collect
Collect ideas from your employees, customers, suppliers, and other stakeholders. With Viima, it's all a breeze.
Prioritize & Develop
Ideas are just the beginning. Viima helps you build a systematic process for picking the rights ones to focus and turn into ideas.
Analyze
The best innovators are constantly looking to get better. Viima helps you fix bottlenecks, speed up decision-making, and make more innovation happen.
Automate
Managing ideas, building a community, and enforcing processes can be a lot of work. Viima helps you automate routine tasks so that you can focus on innovation.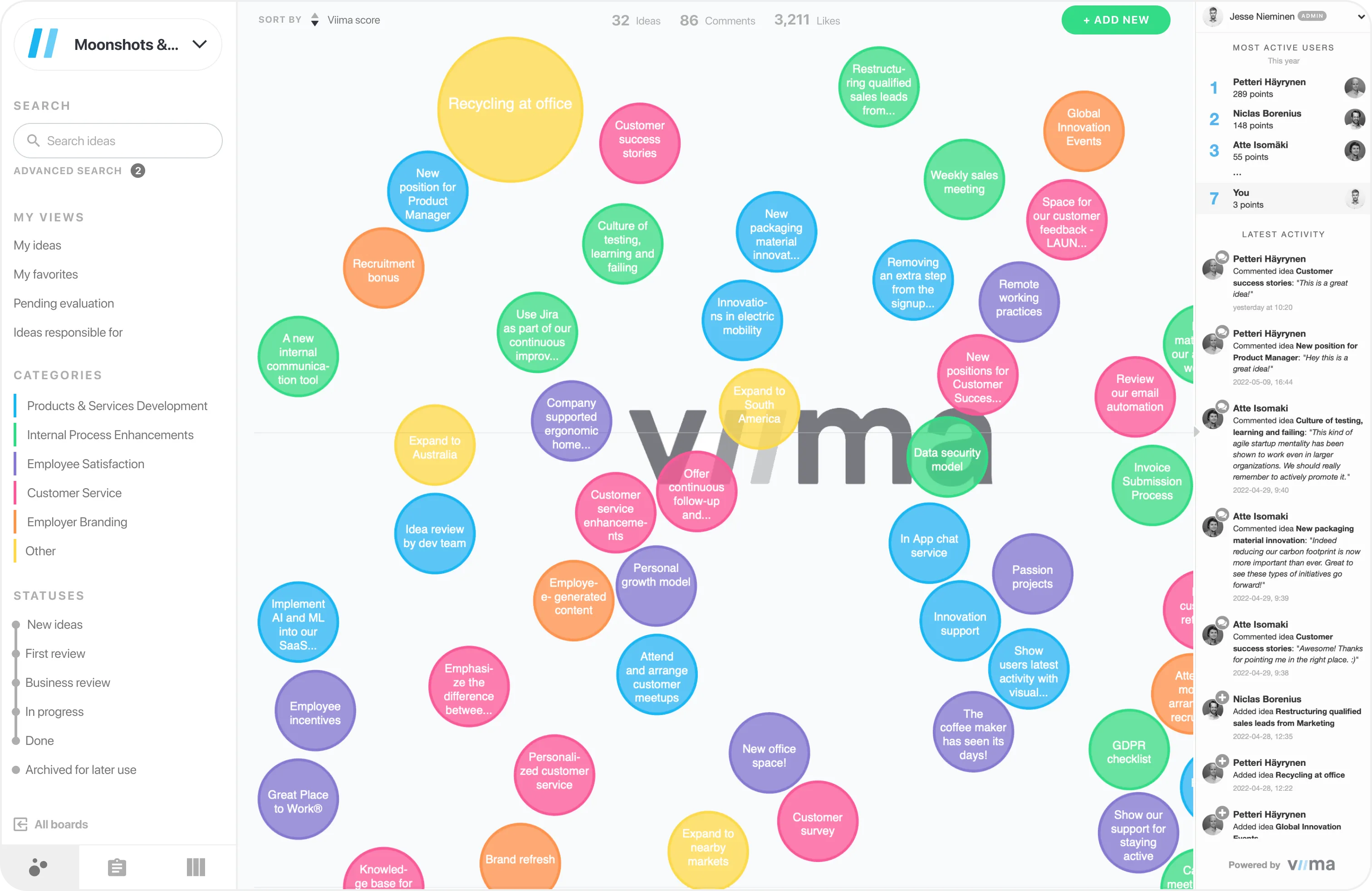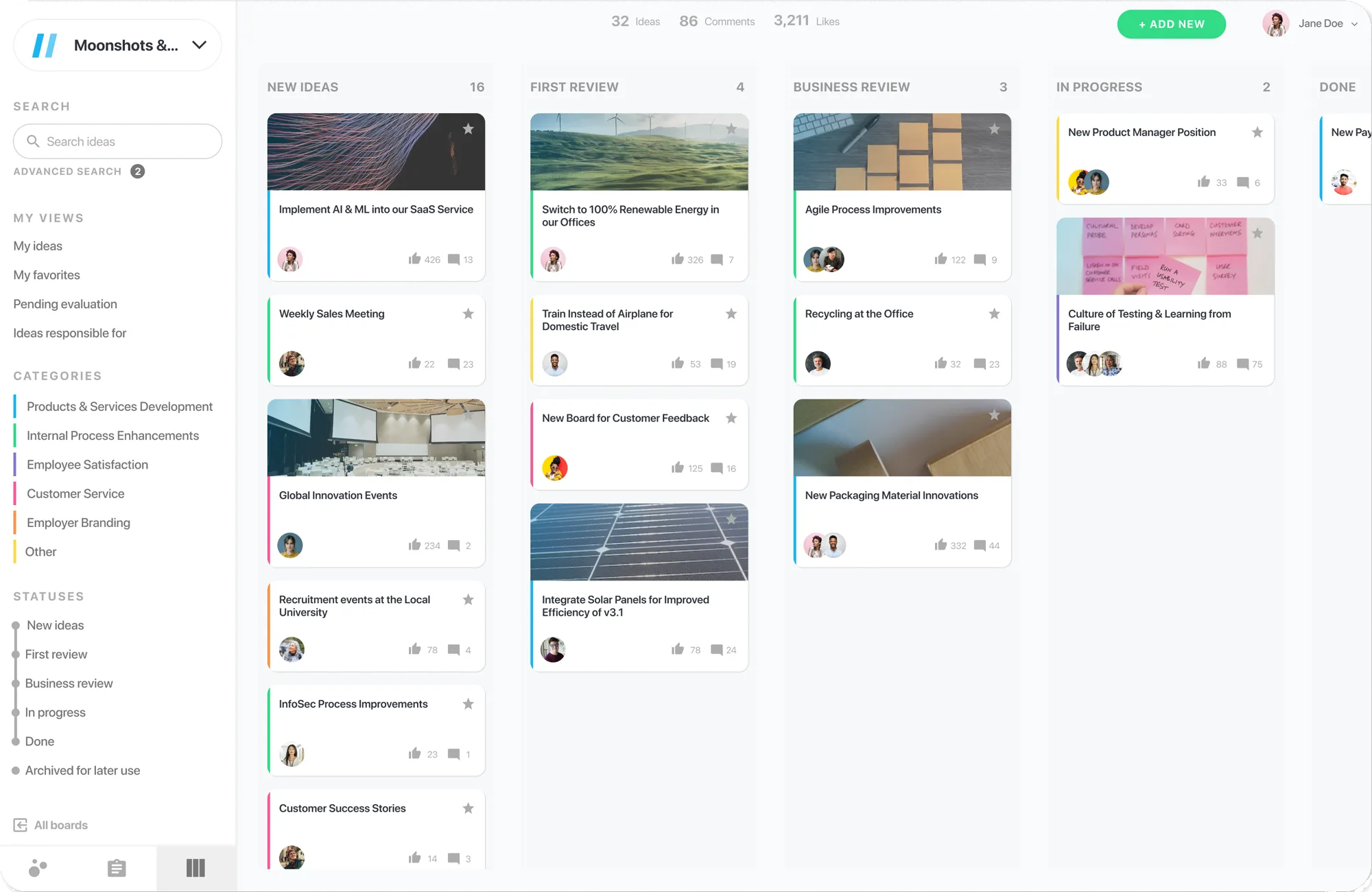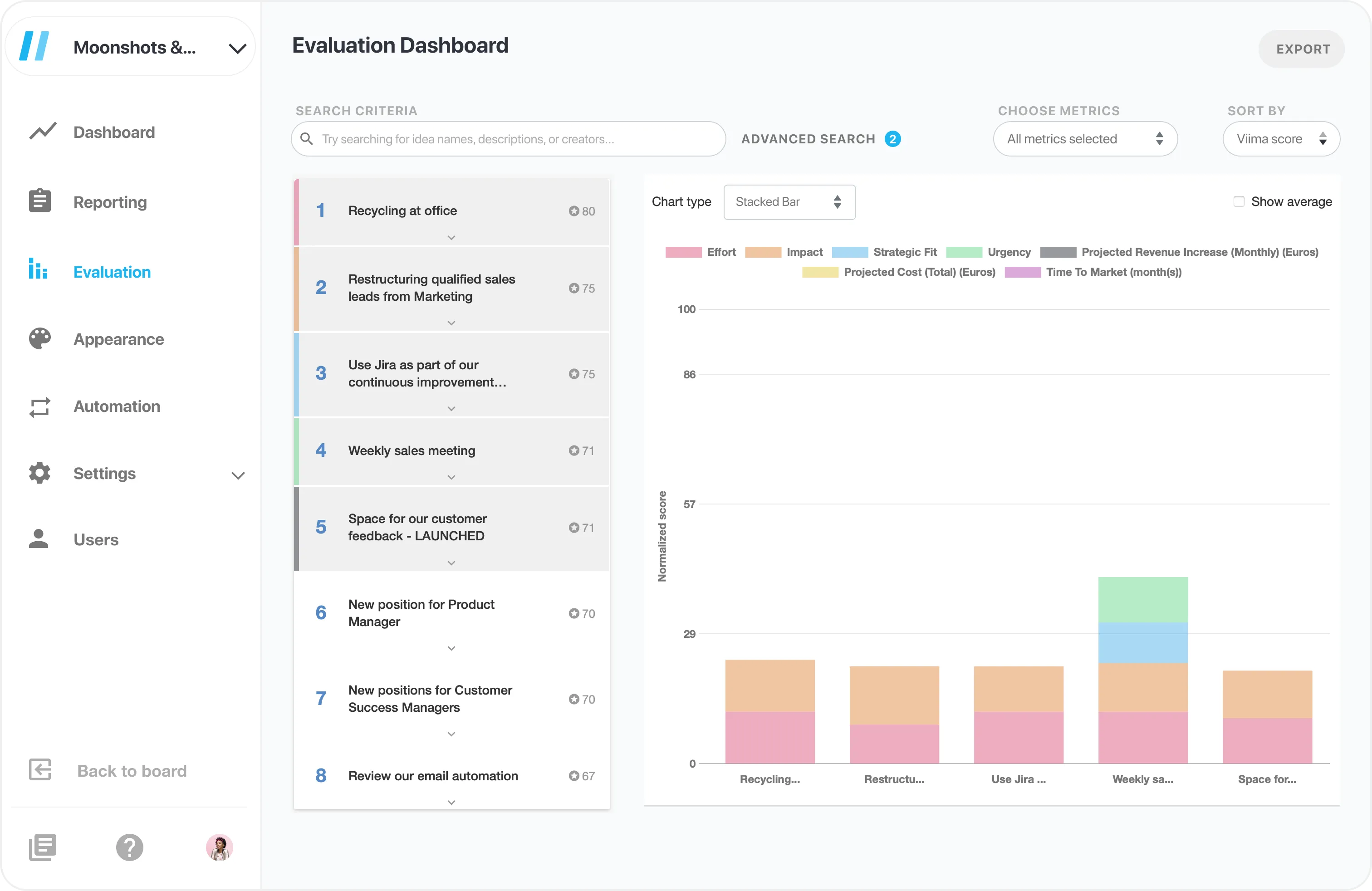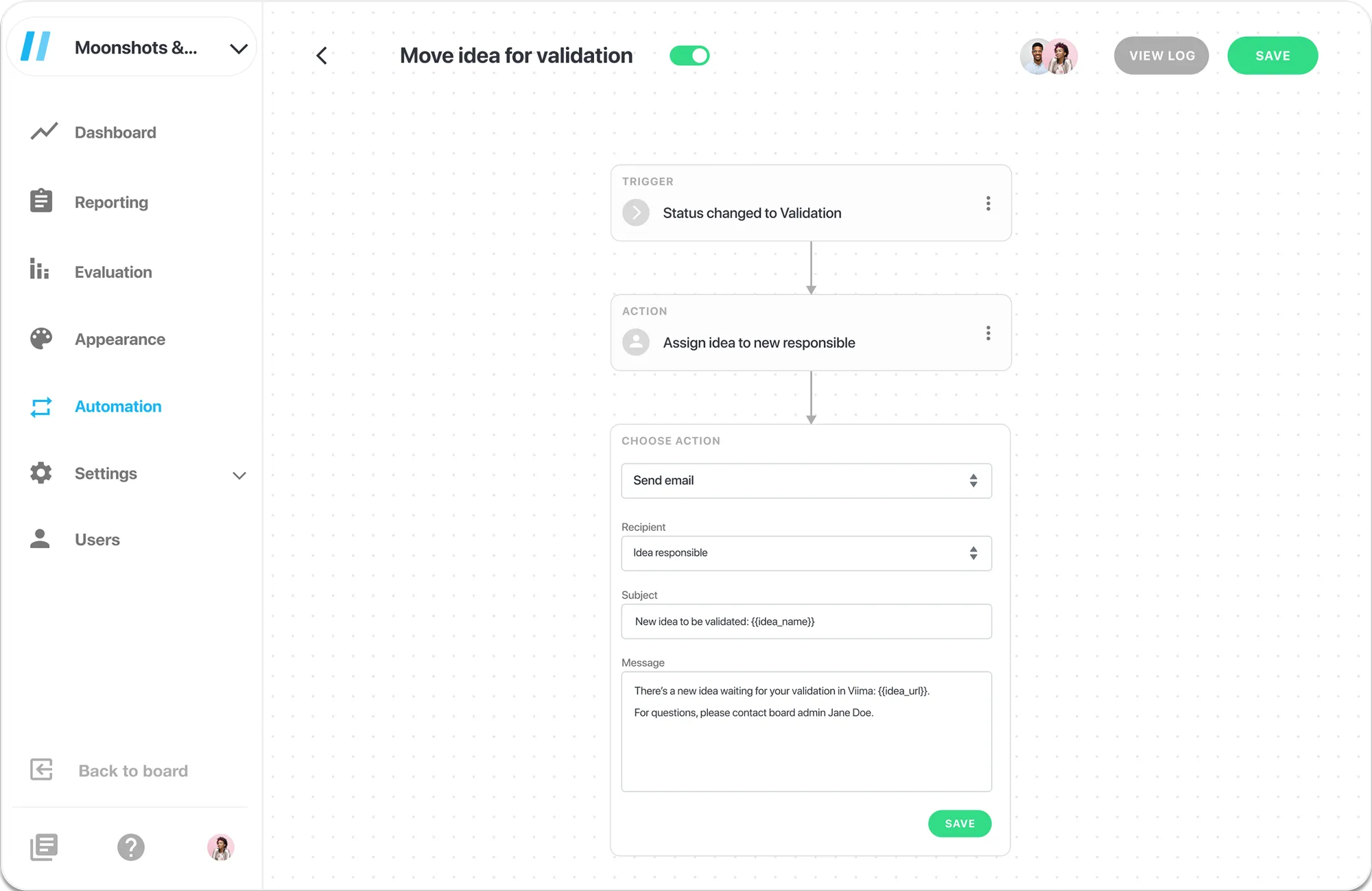 Innovation isn't easy, but using Viima is.
All of Viima's plans are enterprise-grade, while still being super easy and engaging to use so that you can focus on making innovation happen. That's the Viima difference.
Simple & Easy-to-Use
Getting started with Viima takes just minutes. No training necessary. It's easy, effortless, and fun for both end-users and admins. This is key for engagement, and helps you build a culture of innovation, starting today.
Flexible
Our board based design allows you to
flexibly adapt
to your
innovation needs
without IT support. Adjustable appearance, fine-grained control over features, SSO & flexible user management and easy integrations are the name of the game.
Scalable
Viima scales all the way from small teams to the Global Fortune 500. Have thousands of users and hundreds of simultaneous processes and use cases? No problem.
As your innovation operations grow, Viima grows with you.
Secure
We follow industry standards and best practices, such as
ISO 27001
,
and are regularly audited by third parties. We are also fully
GDPR compliant
. You always maintain ownership and control for all of your data.
Already trusted by 20000+ organizations.
Viima's idea and innovation management software is the tool of choice for top innovator's across the world. Join them and make more innovation happen, today!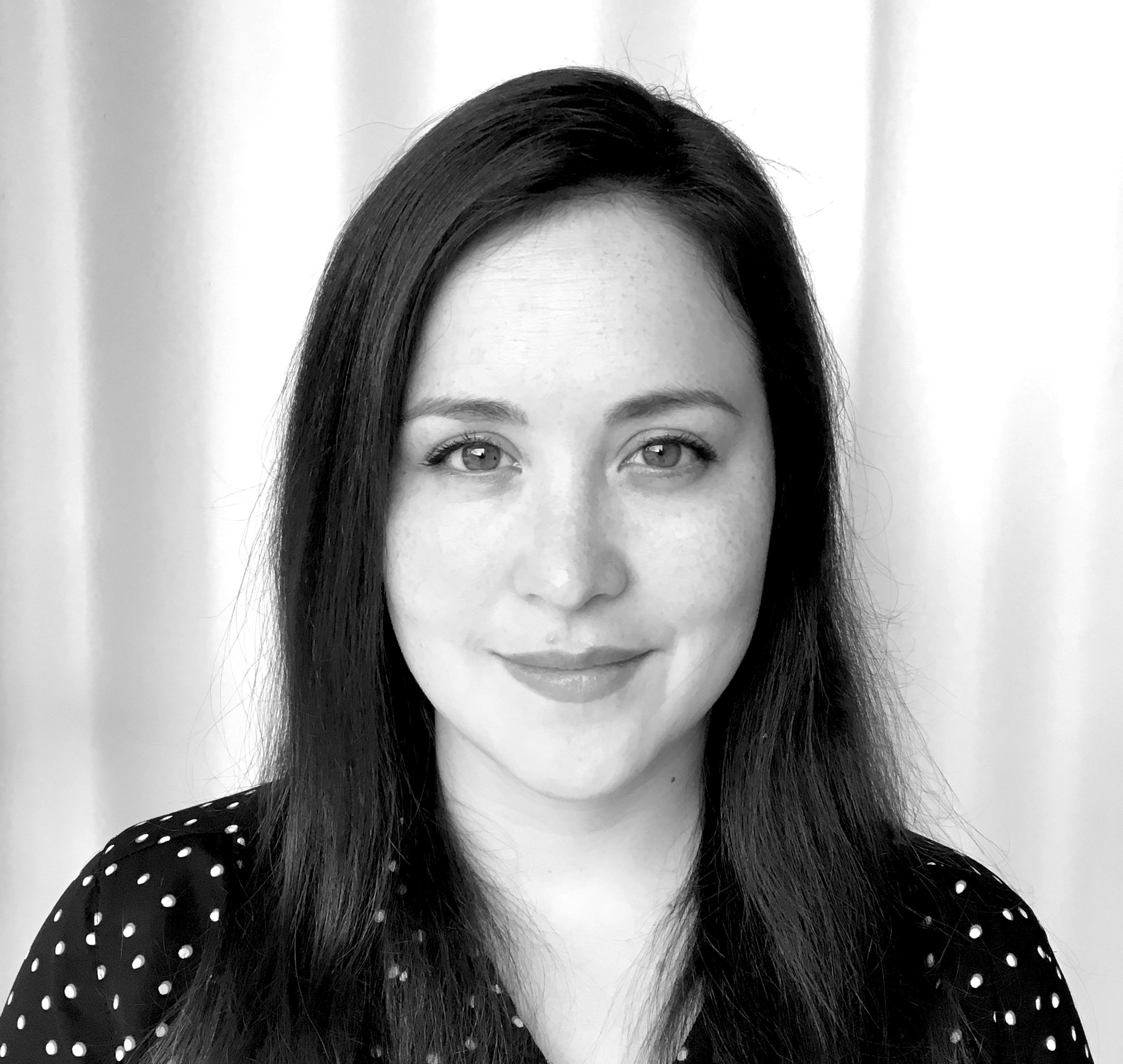 Viima allows everyone in the company to raise ideas, questions or concerns, directly to the top management team. It's a powerful tool.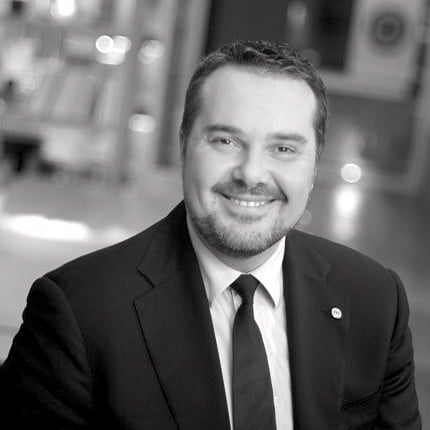 It's the perfect tool to engage everyone, share feedback with the community, and monitor project progress. A truly simple and powerful tool at the same time.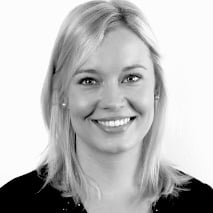 Viima is very easy to learn, yet highly flexible for those in charge to manage the ideas, as well as to analyze and develop them further.
With Viima, Powerful is Also Affordable.
Start with a 14-day free trial of our Pro plan and witness the full power of Viima for yourself. No credit card required.
$0/mo
For teams just getting started with innovation.
---
Up to 10 users

1 board

Self-service support

Basic features
$39/mo
For startups and individual teams.
---
10 users included

3 boards

1 automation/board

Self-service support

Basic features

Premium features

Additional user licenses available á $4/mo
$399/mo
Everything an SME needs to manage innovation.
---
150 users included

Unlimited boards

3 automations/board

Technical support

Basic features

Premium features

Additional user licenses available á $4/mo
Contact Us
Unlock unlimited innovation! Best for most organizations.
---
Unlimited users

Unlimited boards

Unlimited automations

Priority support

Basic features

Premium features

Enterprise features

The Innovation System Coaching Program

Optional implementation support
At the end of your trial, you will automatically be converted to the Free plan. All plans are annual. Prices are excluding VAT, which will be added if applicable.
More Innovation, Guaranteed.
While customers have rated our innovation software as the best in the world for three years in a row, we know there's more to innovation than just having great software.
So, to help our customers succeed in making more innovation happen, we've launched The Innovation System. It's included in our Unlimited plan, and comes with an online course, tools, templates, frameworks, coaching, and our unique full innovation guarantee. If you don't make more innovation happen, we'll refund 100% of your purchase.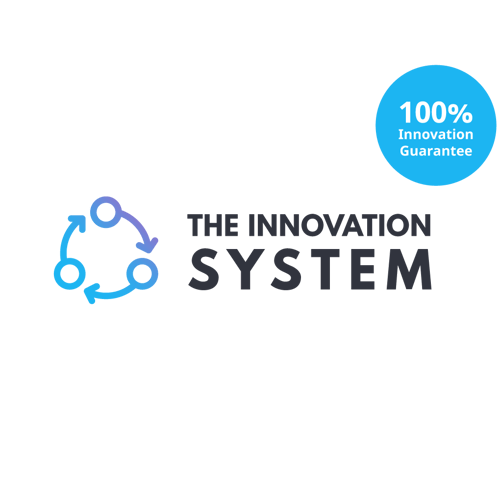 Ready to Make More Innovation Happen?
Start with a 14-day free trial, or book a demo for a guided tour.
It's time to see what Viima can do for you!