Building a Successful Innovation Program
AN INNOVATION MASTER CLASS WEBINAR
With only 6% of executives being satisfied with their innovation performance, it's no wonder that the most common questions we get asked about are on how to build a repeatable approach to creating innovation.
Building a successful innovation program isn't magic. With a systematic approach focusing on the right things, you too can create a scalable machine for driving sustained innovation performance, no matter your current level.
In this webinar you'll learn about:
Why do so many innovation programs fail


A practical guide to Building an innovation program


Best practices for getting started with the program


Building momentum once you're off the ground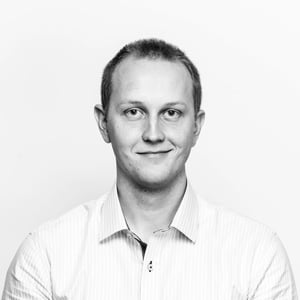 Erkka (MSc.) leads Viima's customer success team and works closely with many of Viima's largest customers to help them drive more innovation. He has experience in a wide variety of innovation programs.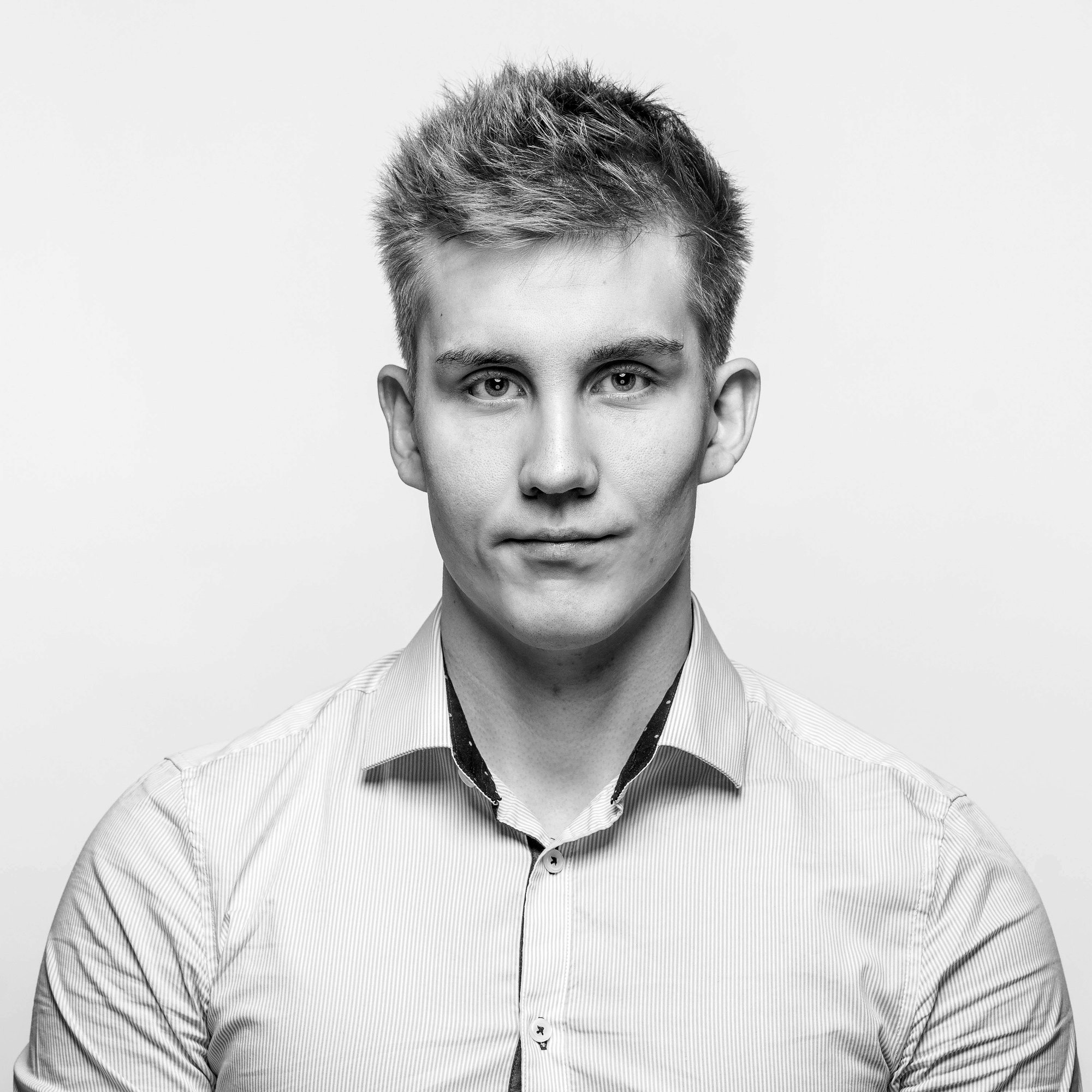 Jesse (MSc.) is a recognized thought leader in innovation and has written for some of the most important outlets in the field, in addition to being responsible for Viima's own growth and innovation efforts.